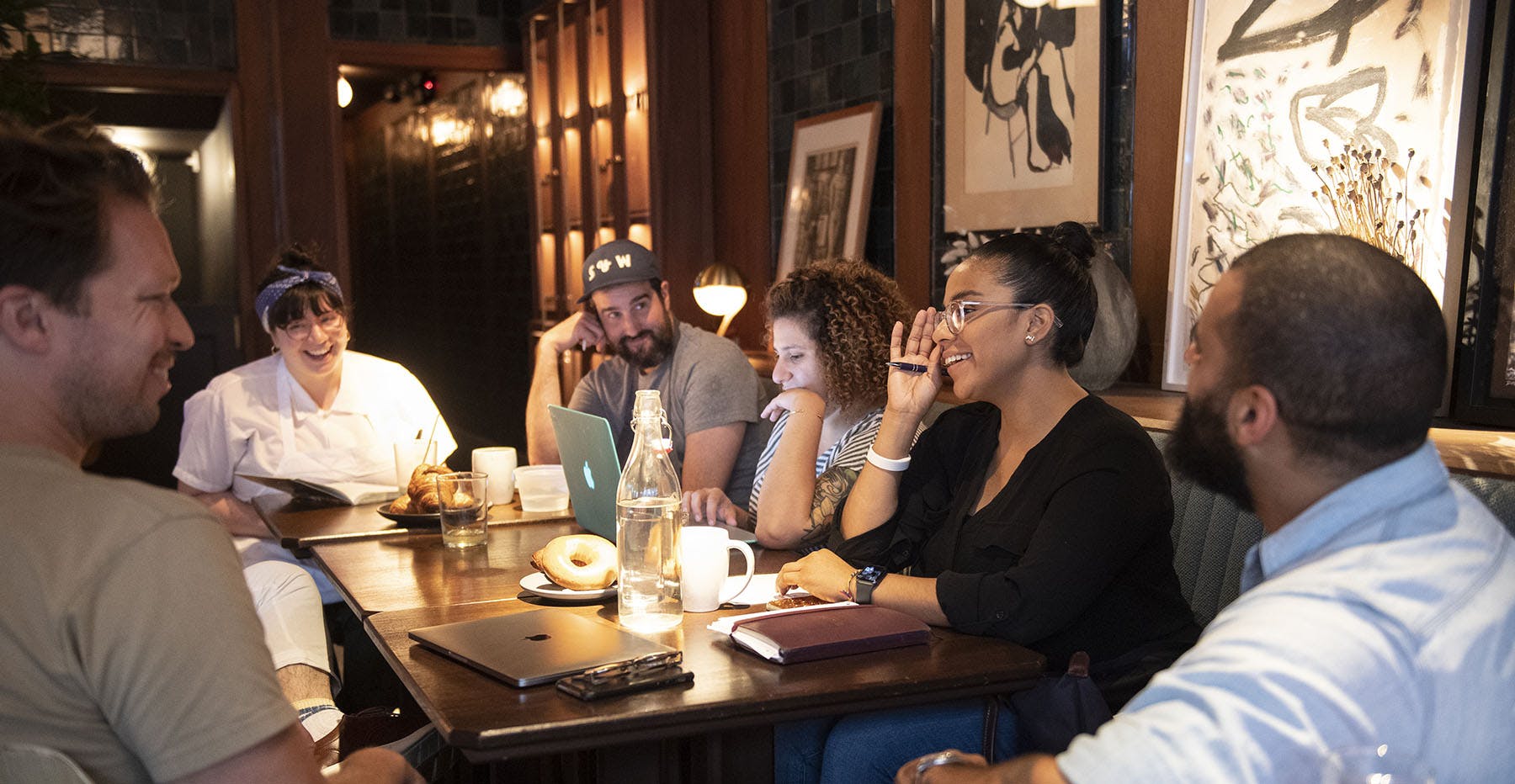 ADA and How it Impacts Your Restaurant
This BentoBox Whitepaper explains digital website accessibility, federal requirement as part of the Americans with Disabilities Act of 1990 (ADA) and the increasing impact on the hospitality industry.
STAY INFORMED
Maximize Digital Accessibility
BentoBox estimates a 10% increase in ADA website accessibility lawsuits by the end of 2019. Given the urgent increase rate, we take a look at lawsuit trends, best practices and actions that your restaurant can take right now.
Download the ADA Whitepaper