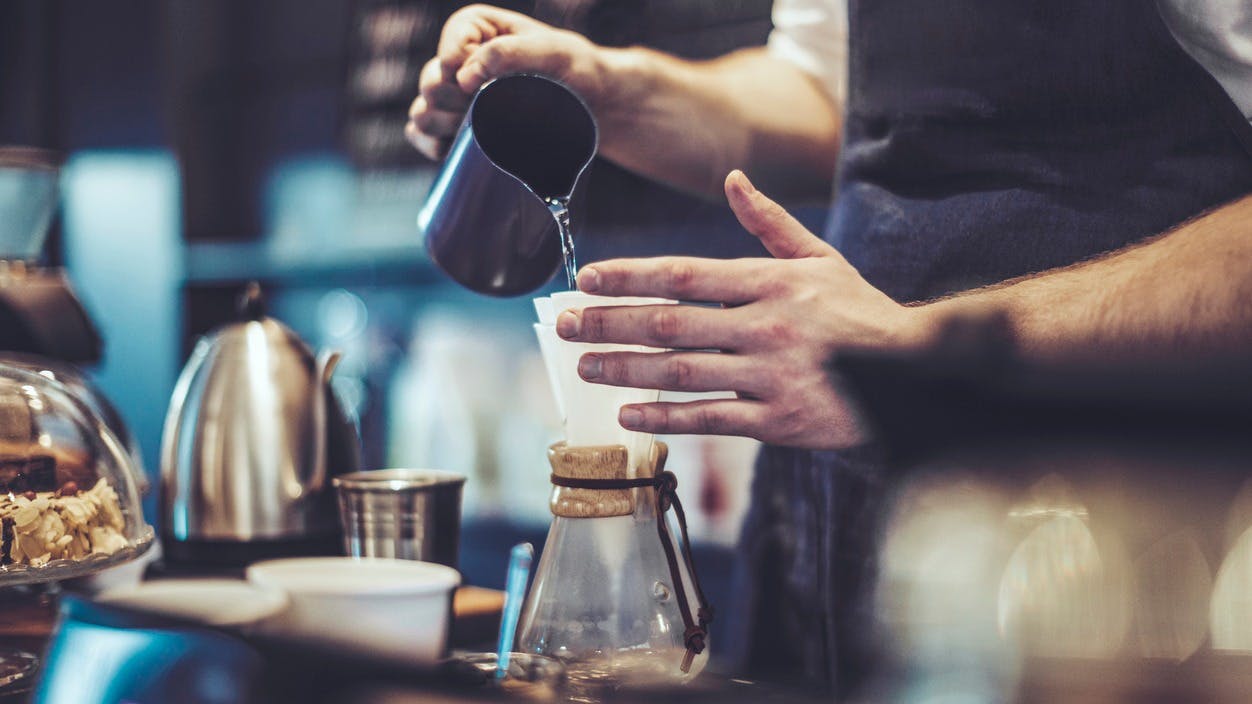 BentoBox for Coffee Shops and Bakeries
Coffee shops can attract guests with a beautiful website. BentoBox provides the tools to showcase baked goods, who sources the roast, and all branded merchandise.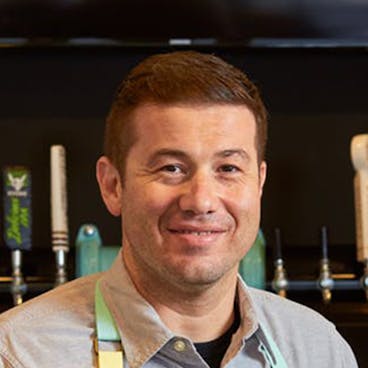 "What I like about BentoBox is that the platform makes it easier for the restaurant user—the support team is helpful and really took a load off of our plate."
Anthony Jacquet | Chef and Owner | Claudine Artisan Kitchen and Bakeshop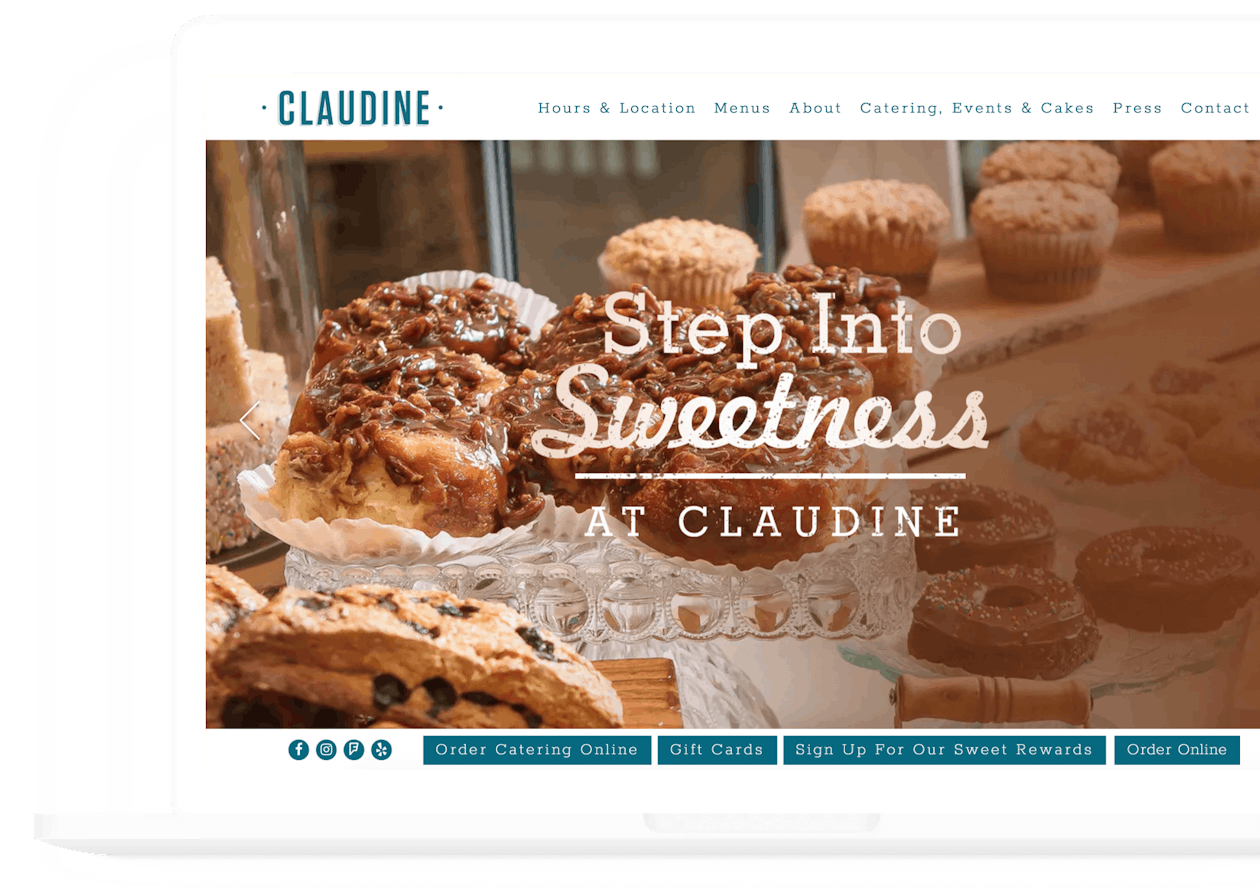 Sell More Gift Cards
With BentoBox gift cards, you can manage and track all online gift card purchases painlessly without having to link out to a 3rd party seller.
Save Money As You Grow
BentoBox doesn't charge you if you need to add a new location to your website as your coffee shop's business starts to expand.
Sell Merchandise Online
Guests can purchase coffee beans, branded t-shirts, stickers, coffee kits, or whatever goodness your shop sells straight from your website.
Transform Your Coffee Shop
From tickets for live shows to special gift cards, BentoBox offers features that let your shop be more than just a coffee shop.
Update Your Menu In Minutes
Keeping your guests up to date on your latest brews and letting them know what fresh baked goods are offered daily is easy with BentoBox.
Be Mobile Responsive for Guests
Half of your guests will search for your coffee shop on their mobile device, so we created beautiful, mobile-friendly designs that scale to all devices.