Commerce
Increase your profits both in and out of your restaurant.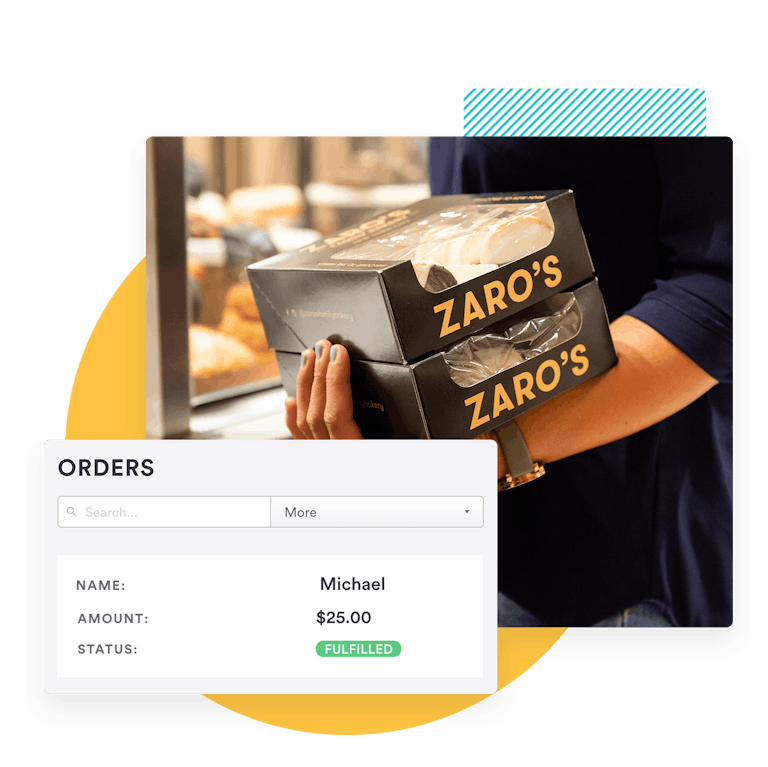 More Revenue. From Your Website.
Branded Merchandise. Sold on Your Website.
Extend your brand and track orders with an online store.
Mobile-friendly Digital and Physical Gift Cards.
Sold and easily managed online. Link gift cards sales through your POS system.
Easy-to-manage Ticketed Events.
Announce events, sell tickets and keep track of guest lists. Keep the profits.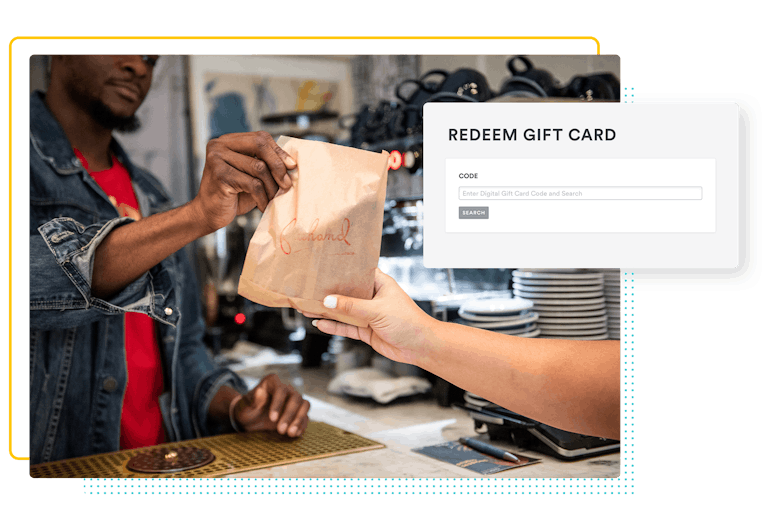 Online Catering. Made Easier.
The Right First Impression.
Beautifully designed catering menus. Customer-tailored orders. Secure checkout.
Easy-to-manage Catering. No Matter the Size.
Keep track of orders on your website. Update menus, choices, photos and more.
Set Up for Success. From the Start.
Get a full online setup, ongoing support and access to your customers.
Events Management. Made Simple.
Effortless Event Inquires.
Guests fill out inquiry forms in seconds. No calls or faxing necessary.
Simple, Automated Contracts.
Easily generate and preview contracts, and send branded email confirmations.
Manage Every Detail.
Request payments. Track inquires, contracts and event status. At-a-glance.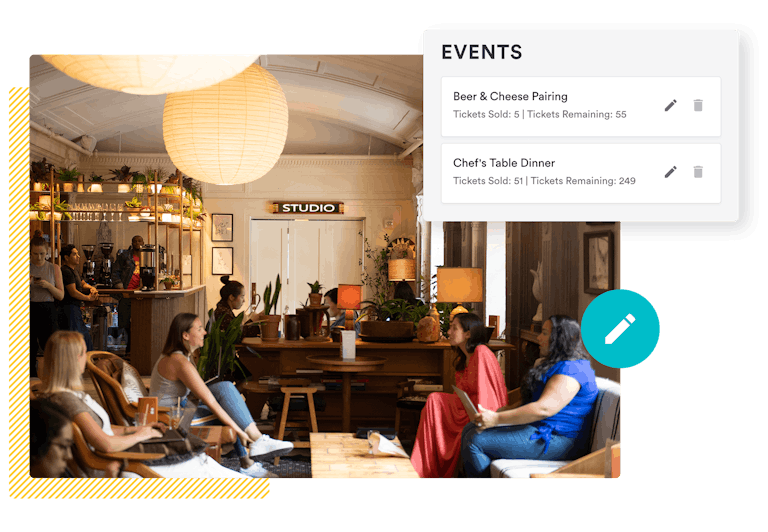 Online Ordering. You Keep Every Dollar.
Simple Checkout Process.
Increase sales with a secure system and options for you and your guests.
Orders and Settings. All in One Place.
Integrated with your POS system. Track orders and make updates. In real-time.
Own Your Profits and Customer Relationships.
Keep all the revenue and manage customer preferences. No third parties needed.