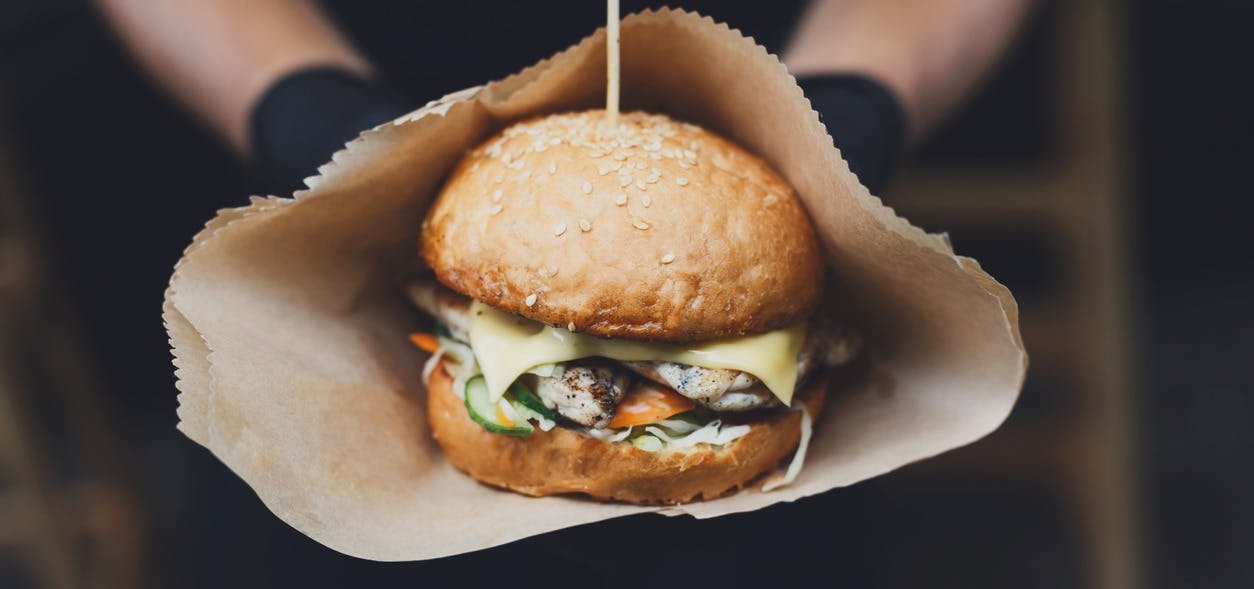 BentoBox for Fast Casual
Fast casual restaurants can offer guests the same convenience and quality online with easy to look up menus. BentoBox makes it possible to effortlessly add multiple locations online as a restaurant's brand expands.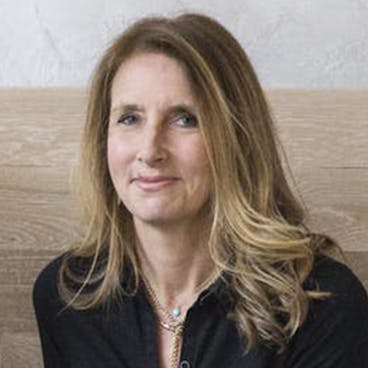 "As a brand conscious hospitality company, we found that BentoBox gave us more of what we needed online both aesthetically and functionally."
Bettina Stern | Founder | Chaia Tacos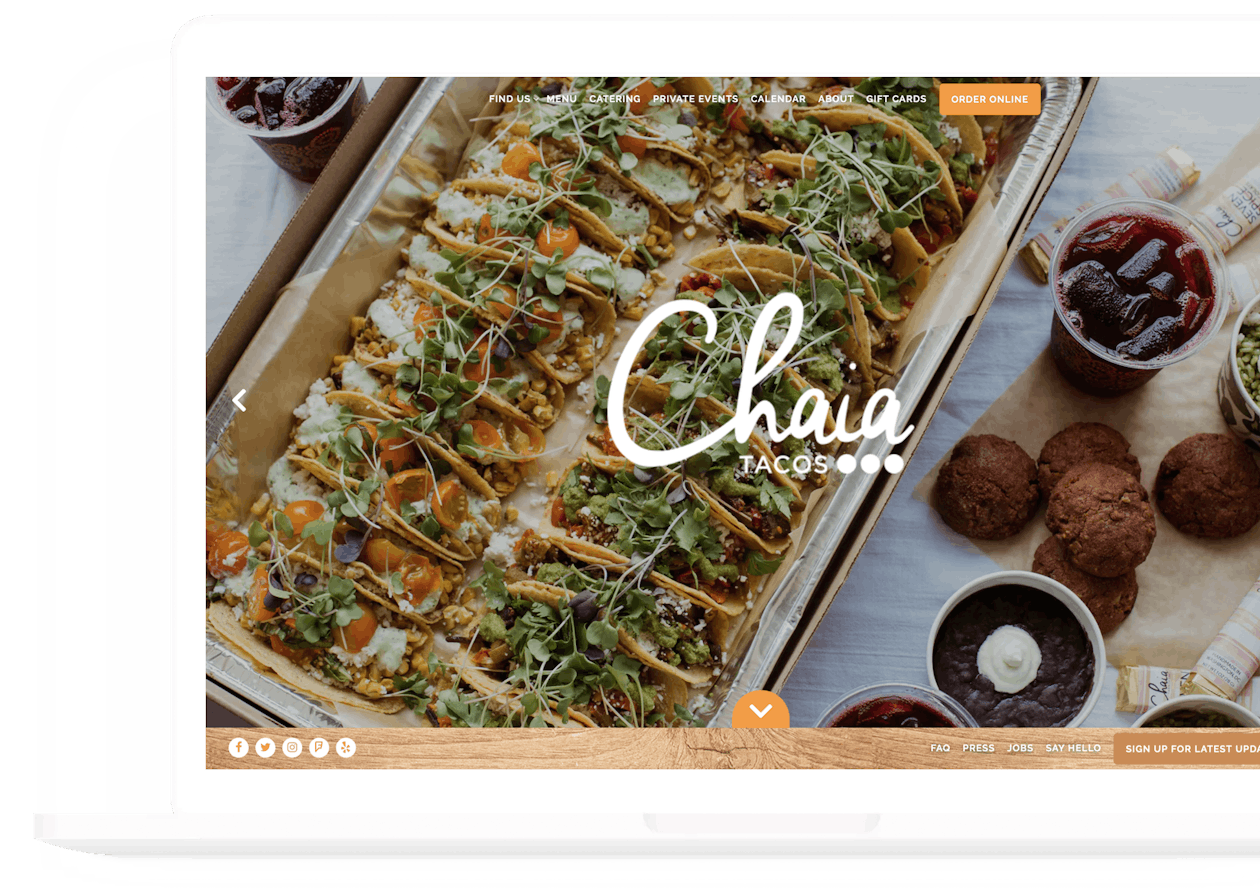 Maximize Your SEO
BentoBox websites are built with search engine algorithms in mind so that your website ranks higher in search results.
Sell More Gift Cards
With BentoBox gift cards, you can manage and track all online gift card purchases painlessly, without having to link out to a 3rd party seller.
Let Your Website Grow With Your Business
When your restaurant's business starts to grow, it's easy to set up multiple restaurants on one BentoBox account and quickly switch between them to update menus, locations, or alerts.
Effortlessly Manage Catering Orders
BentoBox's catering features let guests inquire about and place large orders, while also making it easy to manage in one place.
Be Mobile Responsive for Guests
More than half of your guests will search for your restaurant on their mobile device, so we created beautiful, mobile-friendly designs that scale to all devices.
Offer Online Ordering
Grow and expand your business by offering online ordering on your website through BentoBox's easy integrations.