Online Catering
Make catering easier for you and your customers.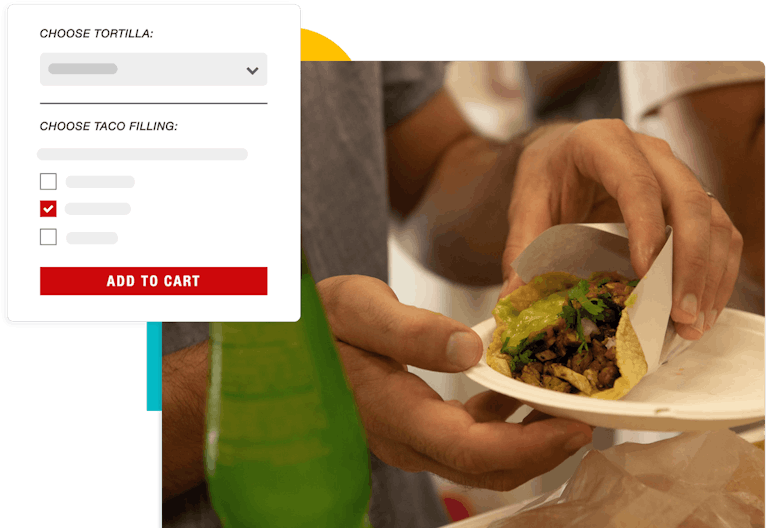 Make the Right First Impression
Great guest experience from the start. Easy process and quick check out.
Easy to Manage Orders
Organized. Detailed. Keep track of even the largest orders on your website.
Full-service Setup and Support
Custom setup and help is all included. No additional cost to you.
"In our first month with catering, we brought in over $17,000 in drop-off and pick-up orders across two locations."
Seth Gurka | Director of Restaurant Operations
Features Designed for Your Restaurant
Beautiful, clear menus with photos
Guests can choose the order date, pick-up or delivery
Secure checkout with easy access to customer information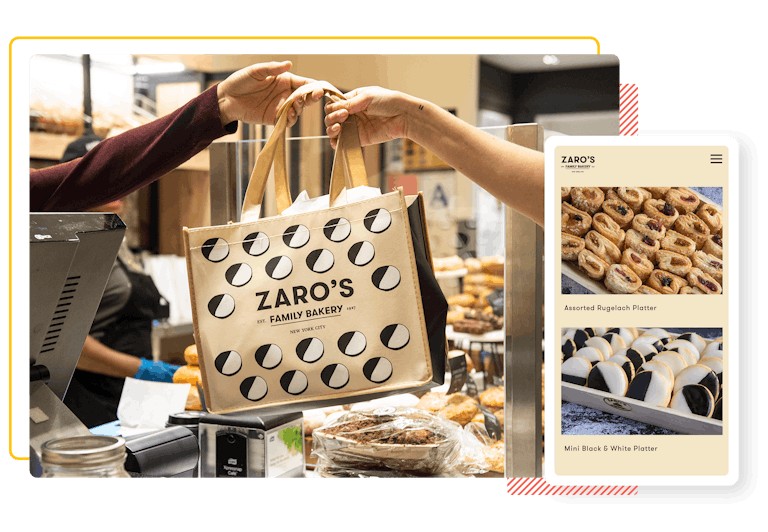 Customize Your Catering Services
Edit menus, set choices and update photos when items change
Change minimums. Set blackout dates. Customize alerts.
Map delivery zones and select flat fees for each zone
Increase your revenue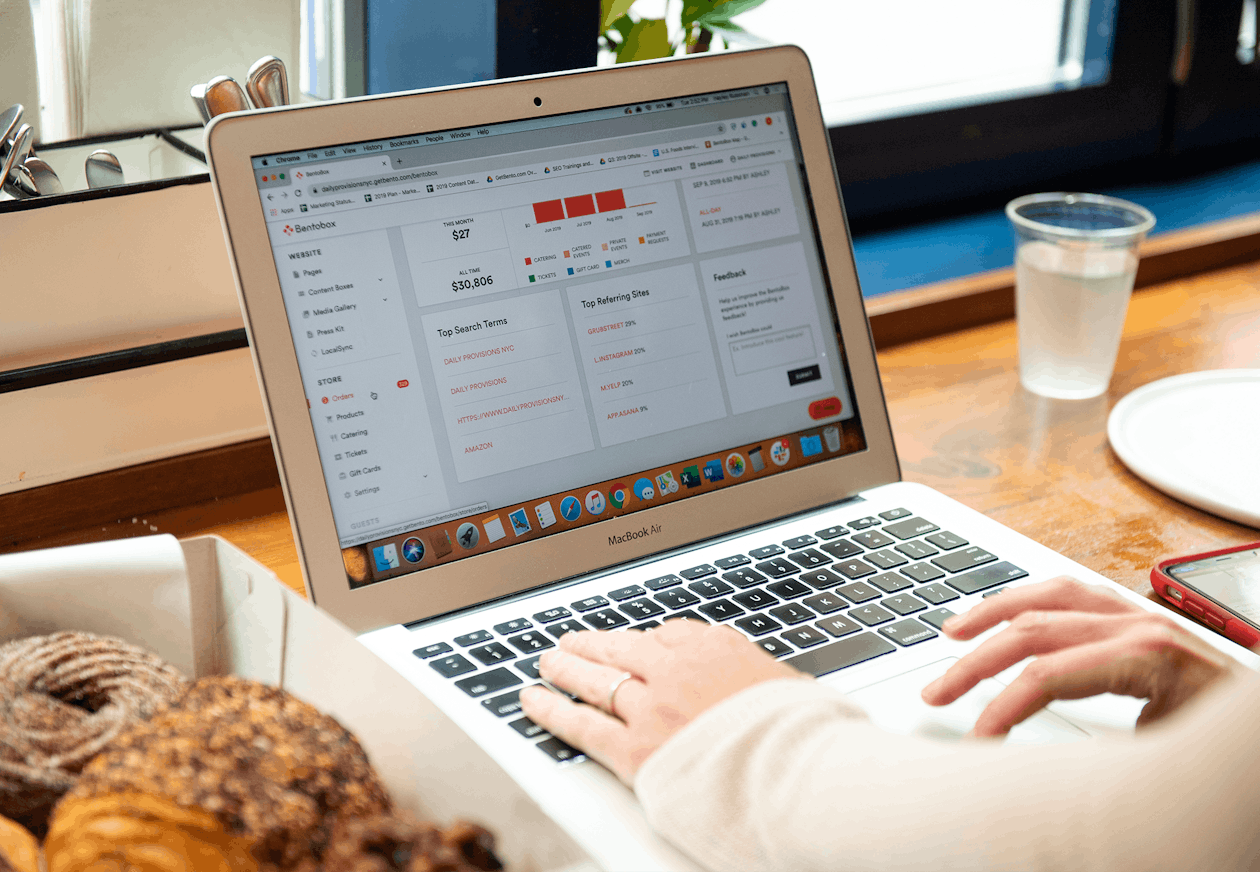 Set Catering Up for Success
Full online setup, customized for your restaurant
Ongoing support. Our team is always available.
Own your customer relationships and orders—in one place
Learn why it matters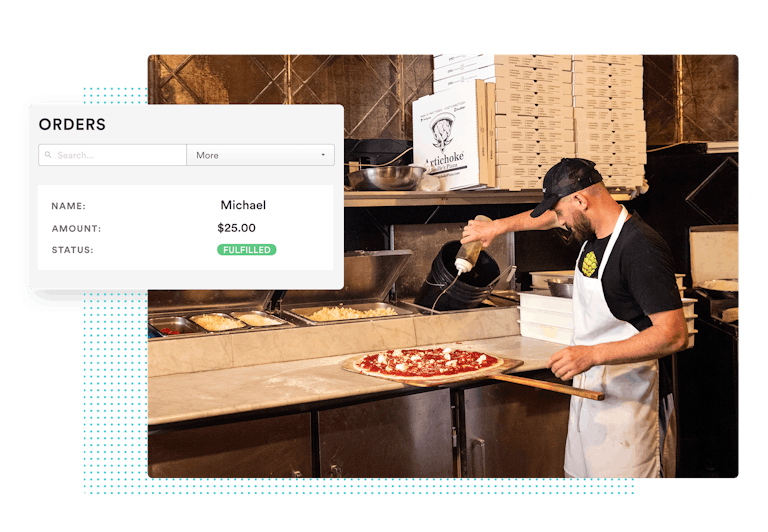 1 / 2
customers ordered online catering from a local bakery
3+
hours saved each day on order fulfillment
1,132%
catering store ROI average