Analytics
Get easy-to-understand insights on your website, customers and revenue.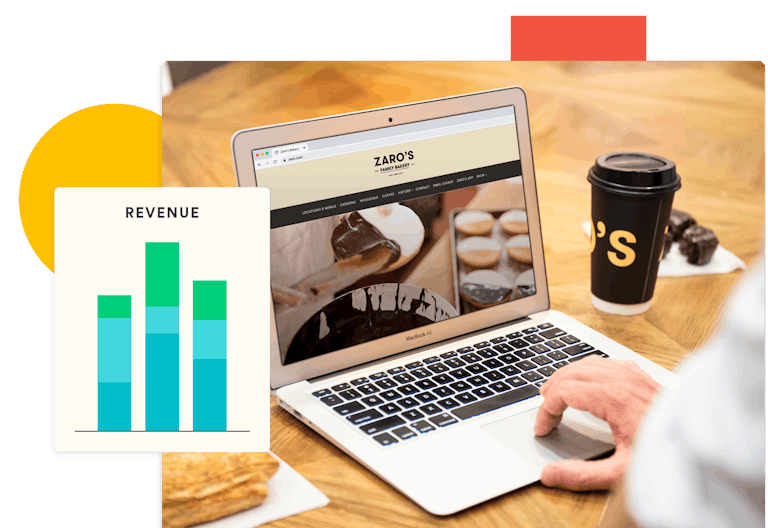 Straightforward Dashboard
Uncomplicated analytics. One dashboard for your website.
Timely Info that Matters
Weekly updates to your inbox. Keep track of revenue, traffic and guest info.
Valuable Customer Insights
Customer details, activity and history. Filter by a monthly or weekly view.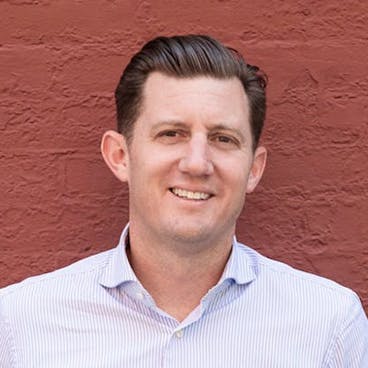 "It's the perfect product for restaurants to use and operate. I can't think of anything that's more efficient—It completely changed the game and disrupted an inefficient market. "
Sean Feeney | Co-Owner | Grovehouse, Lilia, Misi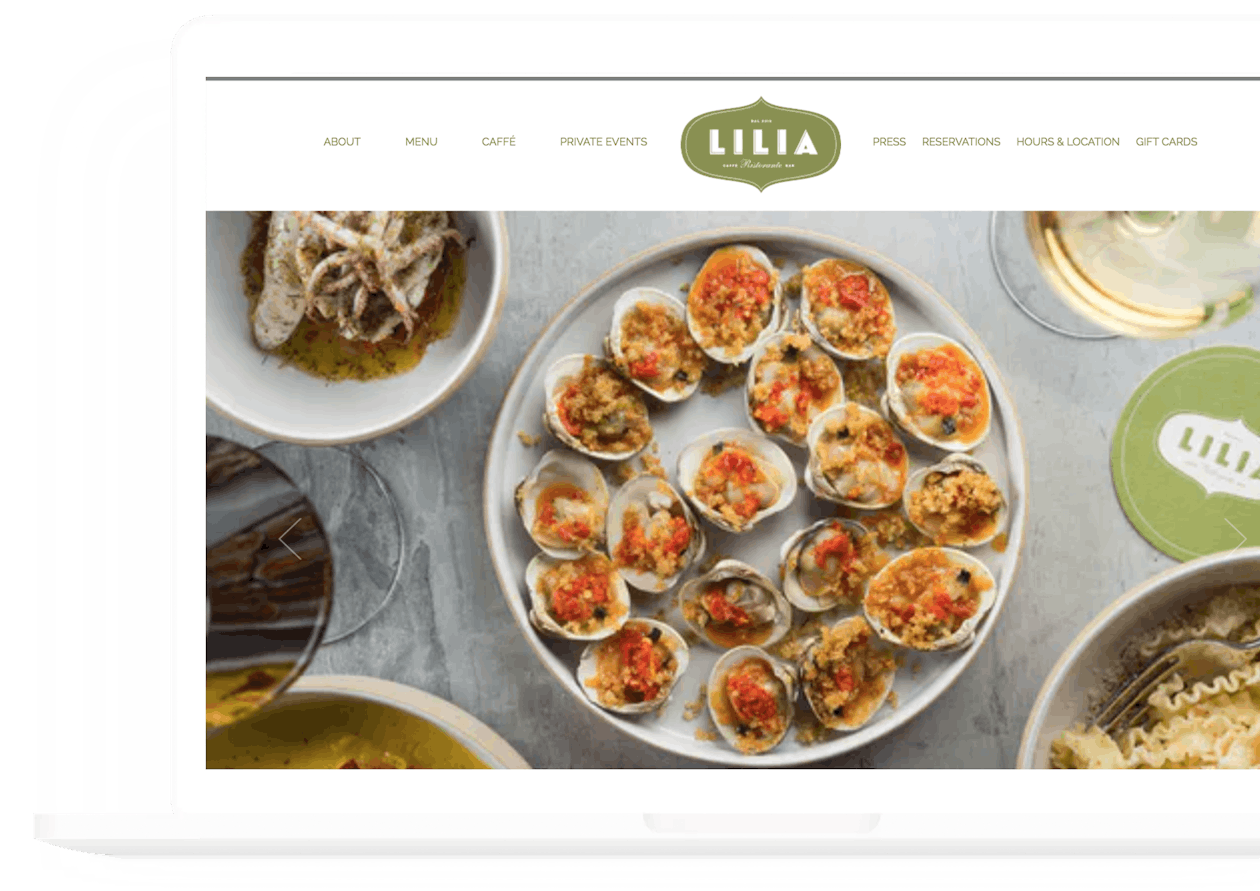 Hospitality-Focused Dashboard With Your Info
Make sense of complicated analytics. No interpretting necessary.
Online revenue, at-a-glance. Track profits as they happen.
Reviews and press mentions. Displayed in real-time.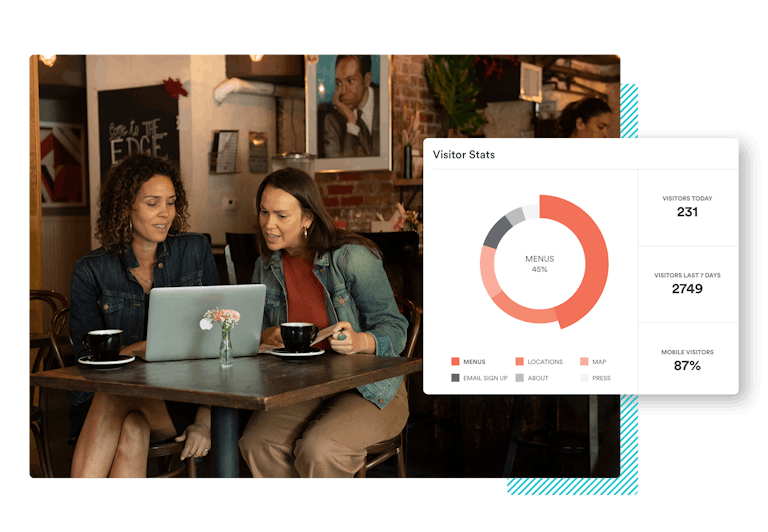 Stay In-the-Know with Weekly Emails
Website traffic, guest activity and trends
Track online revenue growth. Uncover new opportunities.
Data that informs—like your busiest days or most popular catering items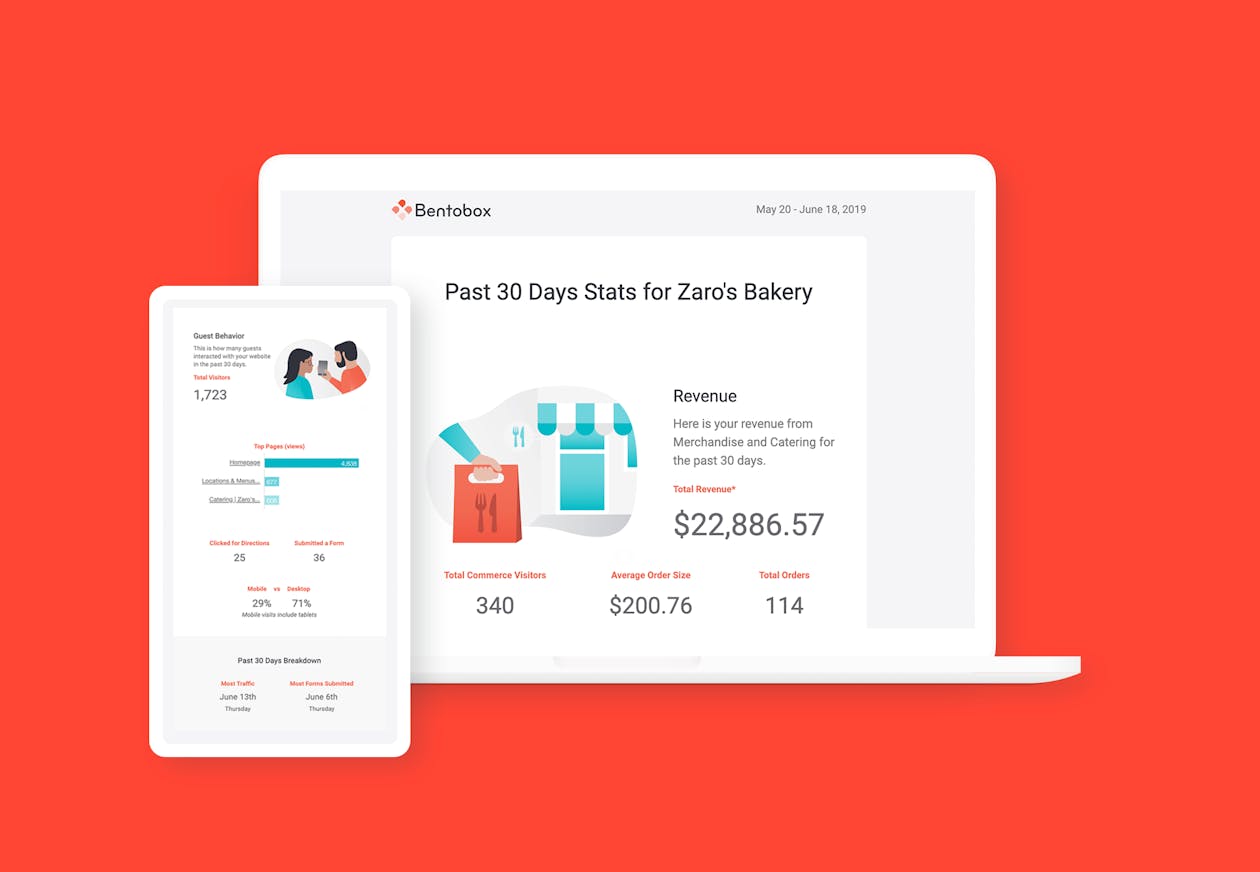 Latest Insights on Your Loyal Customers
Real-time record of guest inquiries, purchases and email sign-ups
Search and filter your database. Find info, fast.
Downloadable info for emails and loyalty programs
Book a demo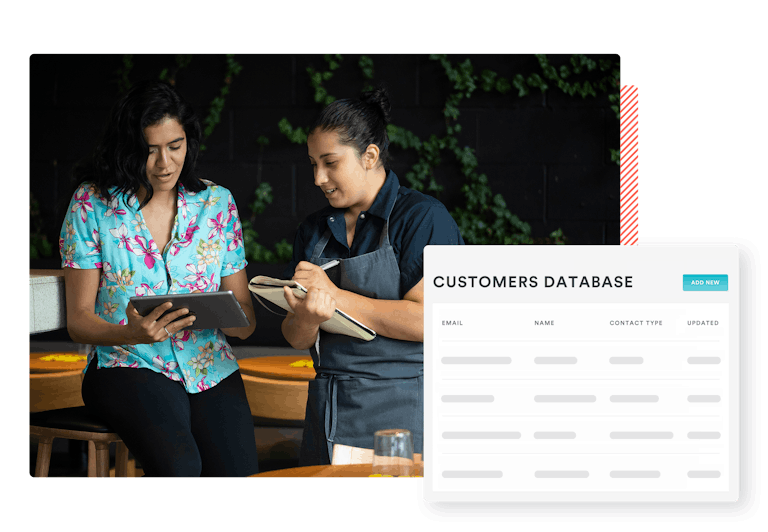 BentoBox Solution
You don't have time to pull reports.
See pre-made insights.
You're busy in-service.
Get analytics in your inbox.
You need data that's easy to act on.
View simple reports.