Insightful Dashboard
Simple analytics. One easy dashboard.
Timely Info that Matters
Weekly updates to your inbox. Keep track of traffic and revenue.
Valuable Customer Insights
See order data and history in one place.
"Fairmont's restaurants make our hotels destinations for locals and tourists. There's a stigma that hotel restaurants are boring and lack identity—but that's not true. BentoBox gives our restaurants that competitive edge."
Mansi Vagt | Vice President, Marketing & Brands | Fairmont Hotels & Resorts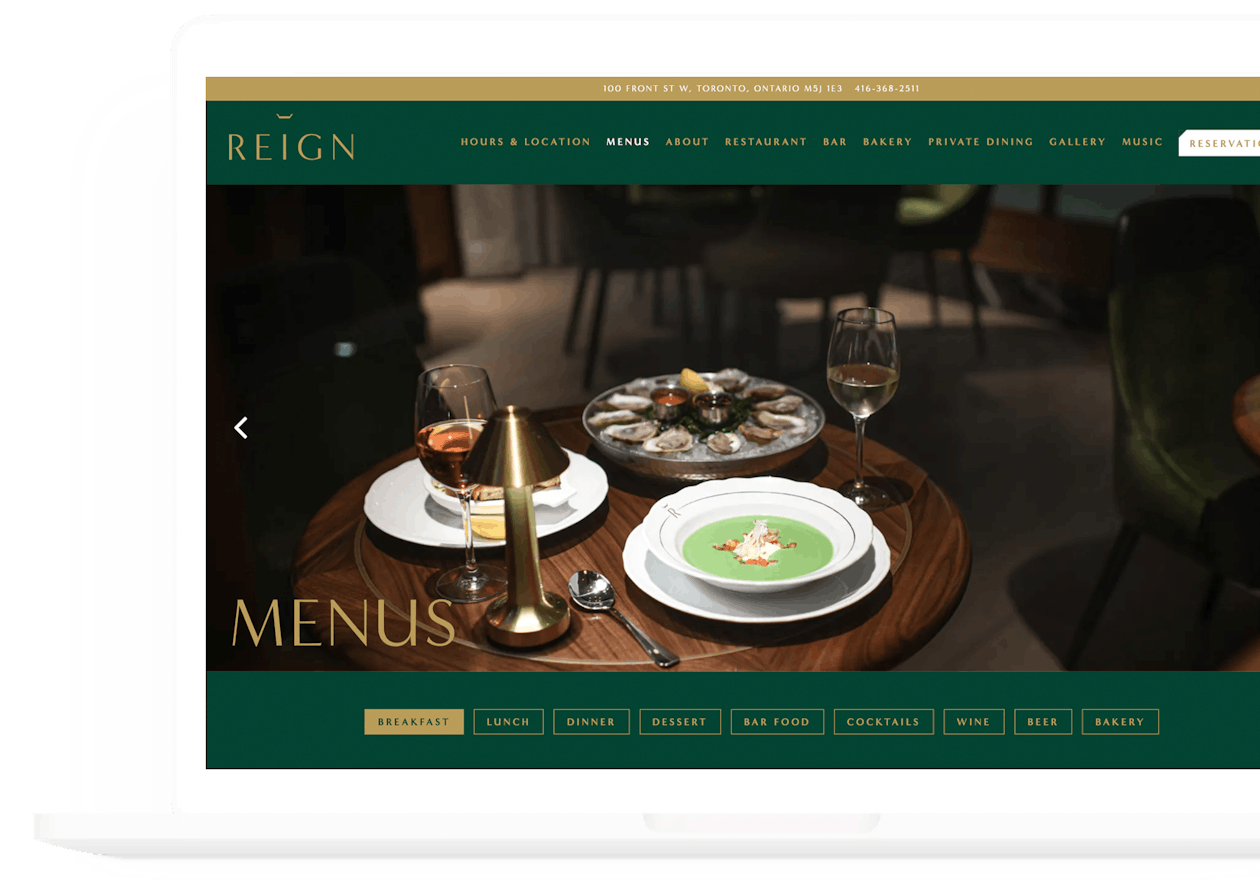 Hospitality-First Data
Make sense of complicated analytics. No interpreting necessary.
Online revenue at-a-glance. Track profits.
View reviews and press mentions in real-time.
Learn about integrations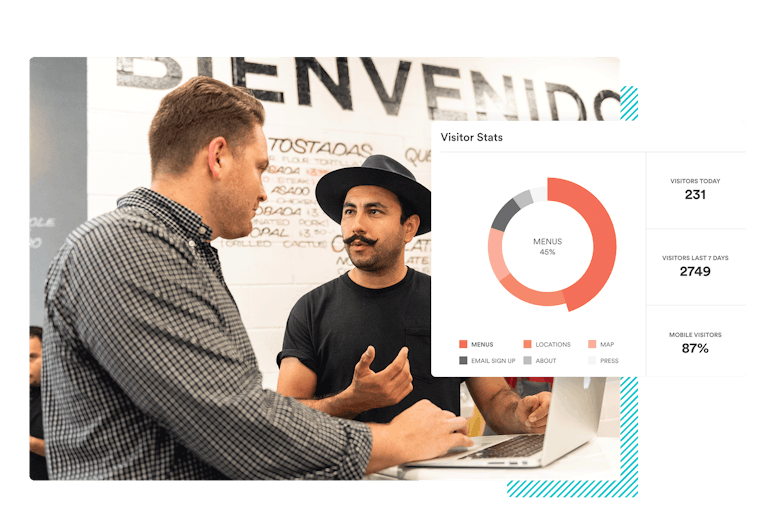 Get Weekly Email Reports
View website traffic, guest activity and trends.
Track online revenue. Uncover new opportunities.
See data that informs like popular catering items.
Manage your dashboard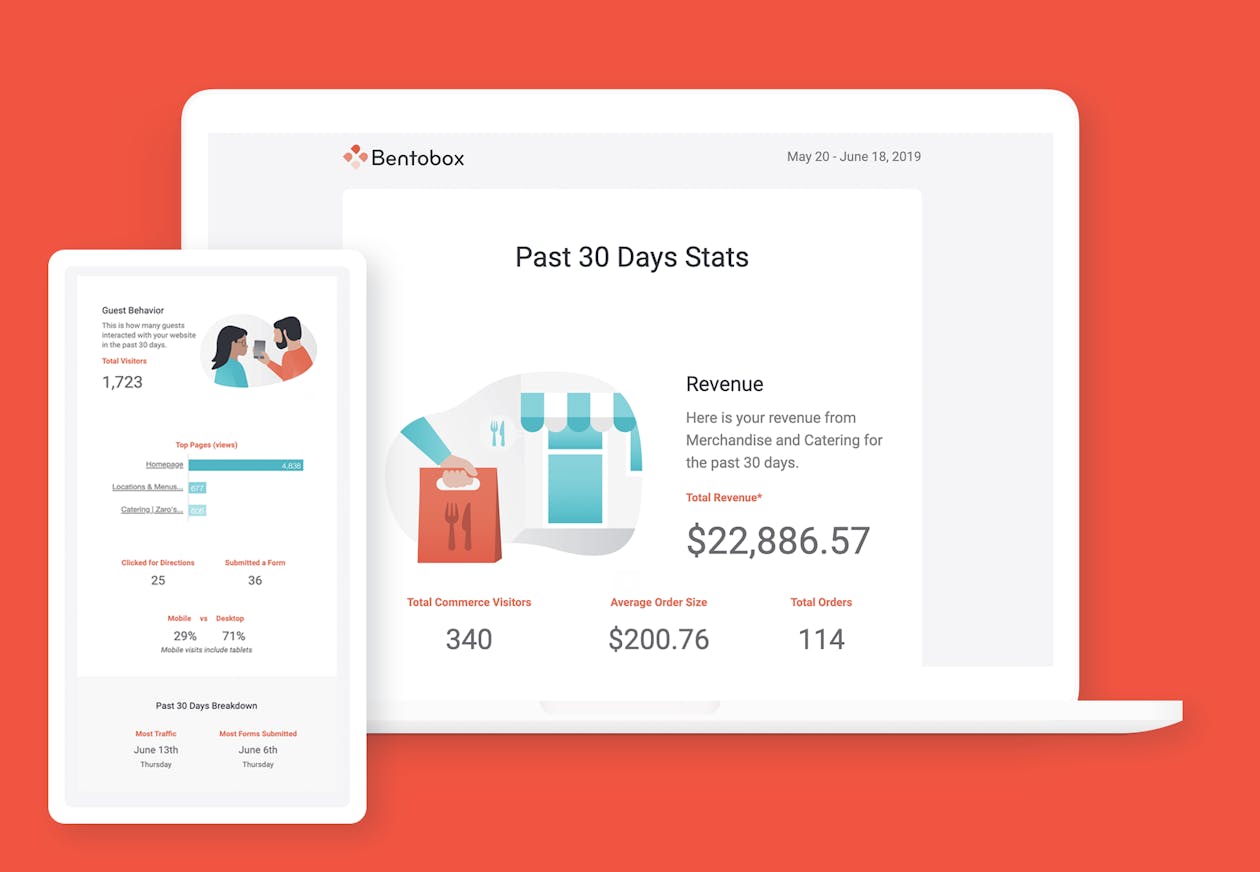 Insights on Your Loyal Customers
Real-time record of inquiries, orders and sign-ups.
Search and filter your database. Find info, fast.
Downloadable info for emails and loyalty programs.
Book a demo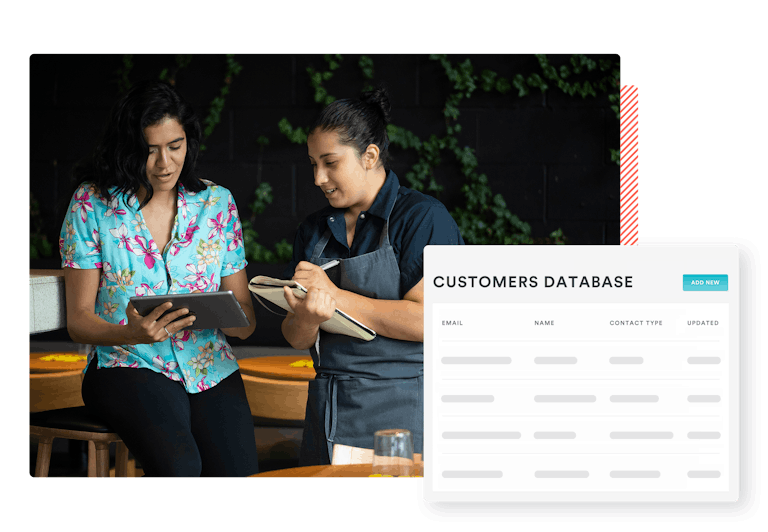 What are the best restaurant website analytics?
Understanding how visitors interact with your restaurant website, how they make purchases, and when they place orders can be helpful. BentoBox provides easy to understand data insights on your website, customers, and revenue.
What restaurant website metrics can I see with BentoBox?
See website traffic, guest activity, order data and history all in one place. You can get simple reports through our dashboard and in your inbox.
BentoBox Solution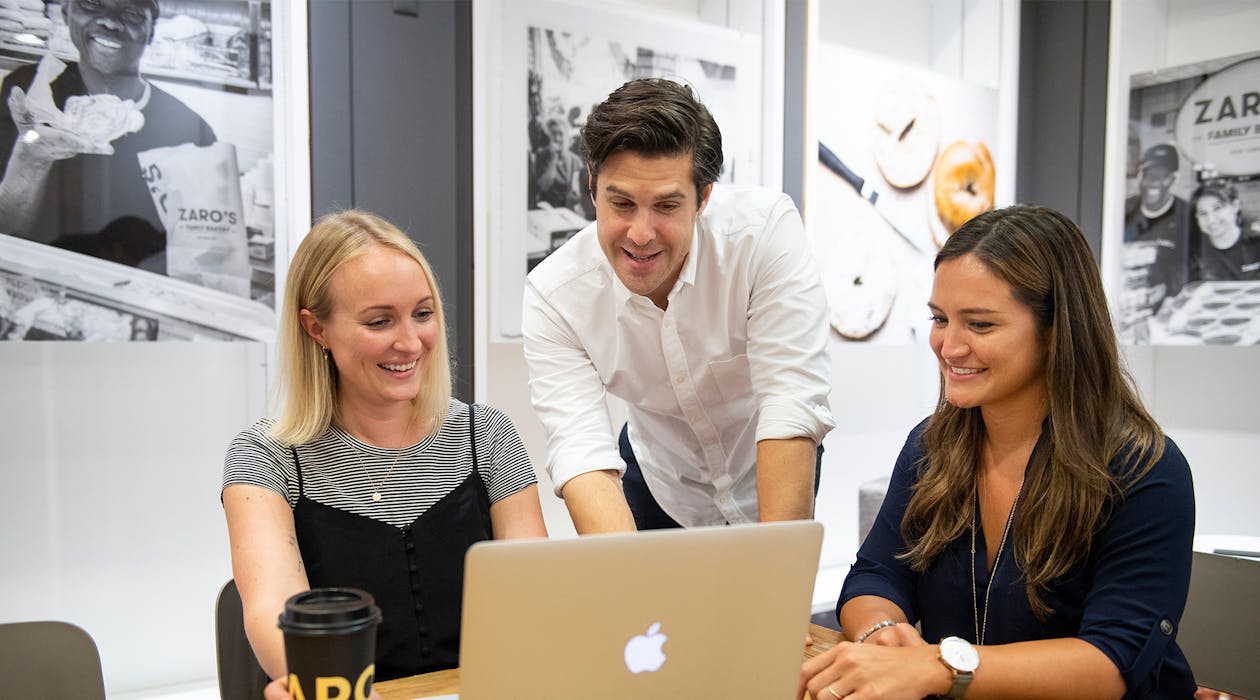 You don't have time to pull reports.
See pre-made insights.
You're busy in-service.
Get analytics in your inbox.
You need data that's easy to act on.
View simple reports.