Dashboard
Control your content and manage your restaurant's success with an easy-to-use dashboard.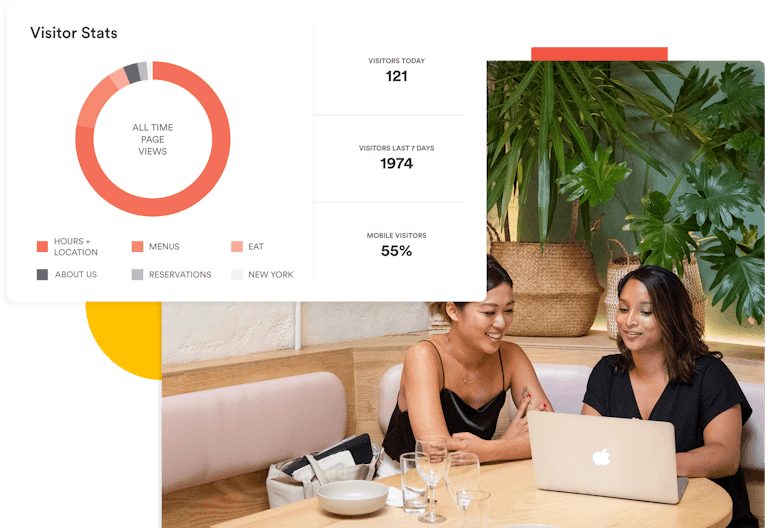 Content Control
Make easy updates to your online menus, photos, events and more. In real time.
Straightforward Analytics
Clear, digestible information tells you how your restaurant is doing.
Grows with Your Restaurant
Add features, locations, events and staff as you expand your business.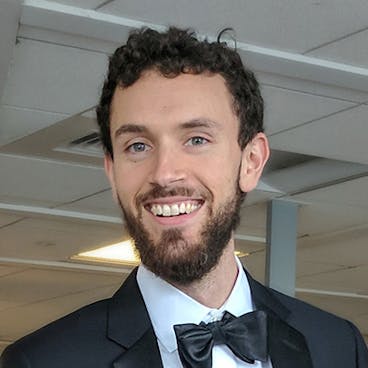 "BentoBox frees up our restaurant teams to do their real job, which is not updating websites. It's hospitality. Every minute they save on the website is a minute they can spend taking care of our guests."
Ben Turndorf | Digital Marketing Manager | Union Square Hospitality Group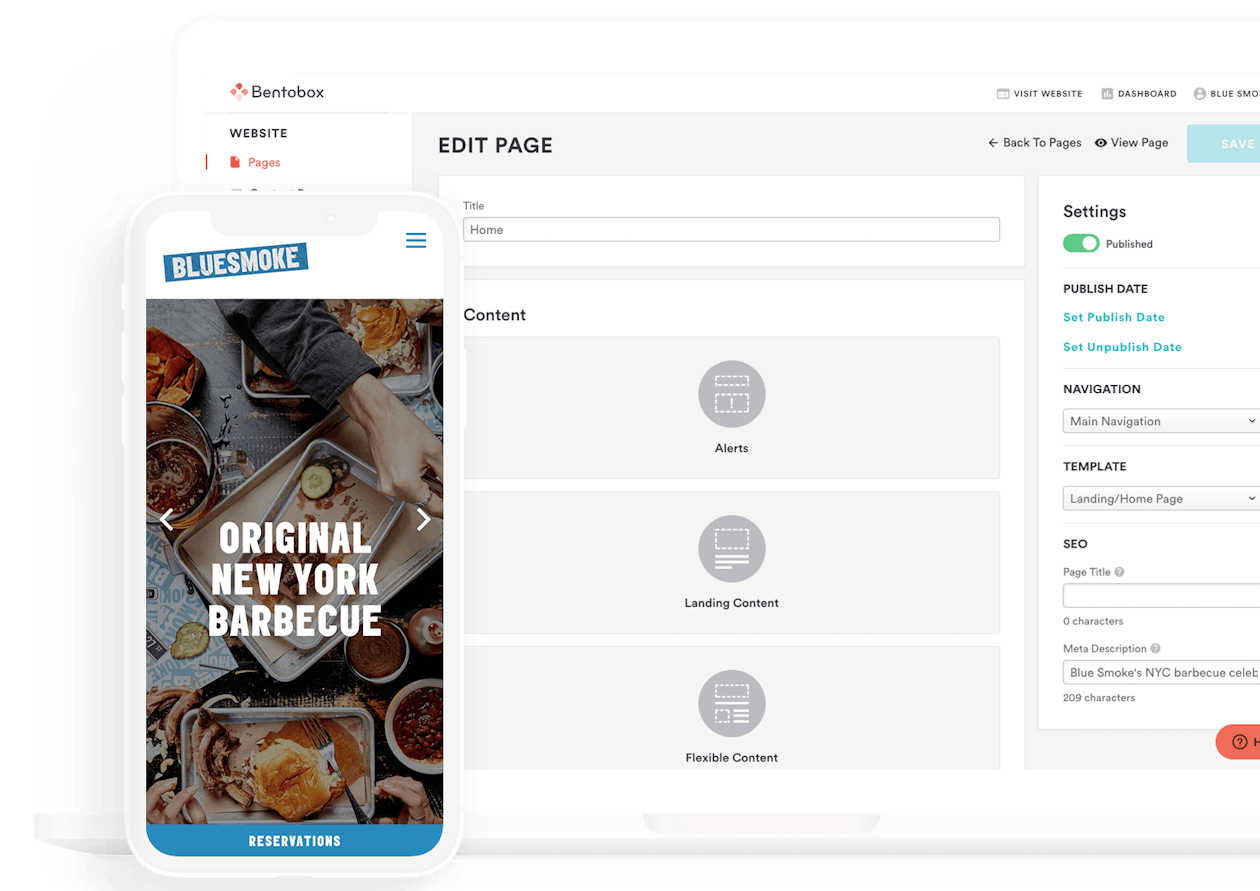 Make Updates in Minutes
Edit menus. Post promotion and event alerts. All without changing your designs.
Centralized order and inquiry management
Automated press and social media updates
Learn why it matters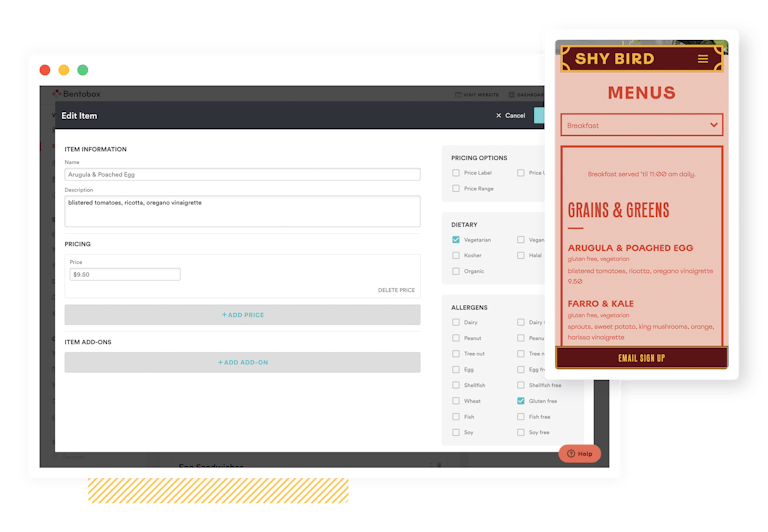 Access Data and Analytics
A view of your stats and website traffic. Simplified and easy to read.
Your restaurant's latest reviews, as they happen
Revenue reports. All in one place.
See why analytics matter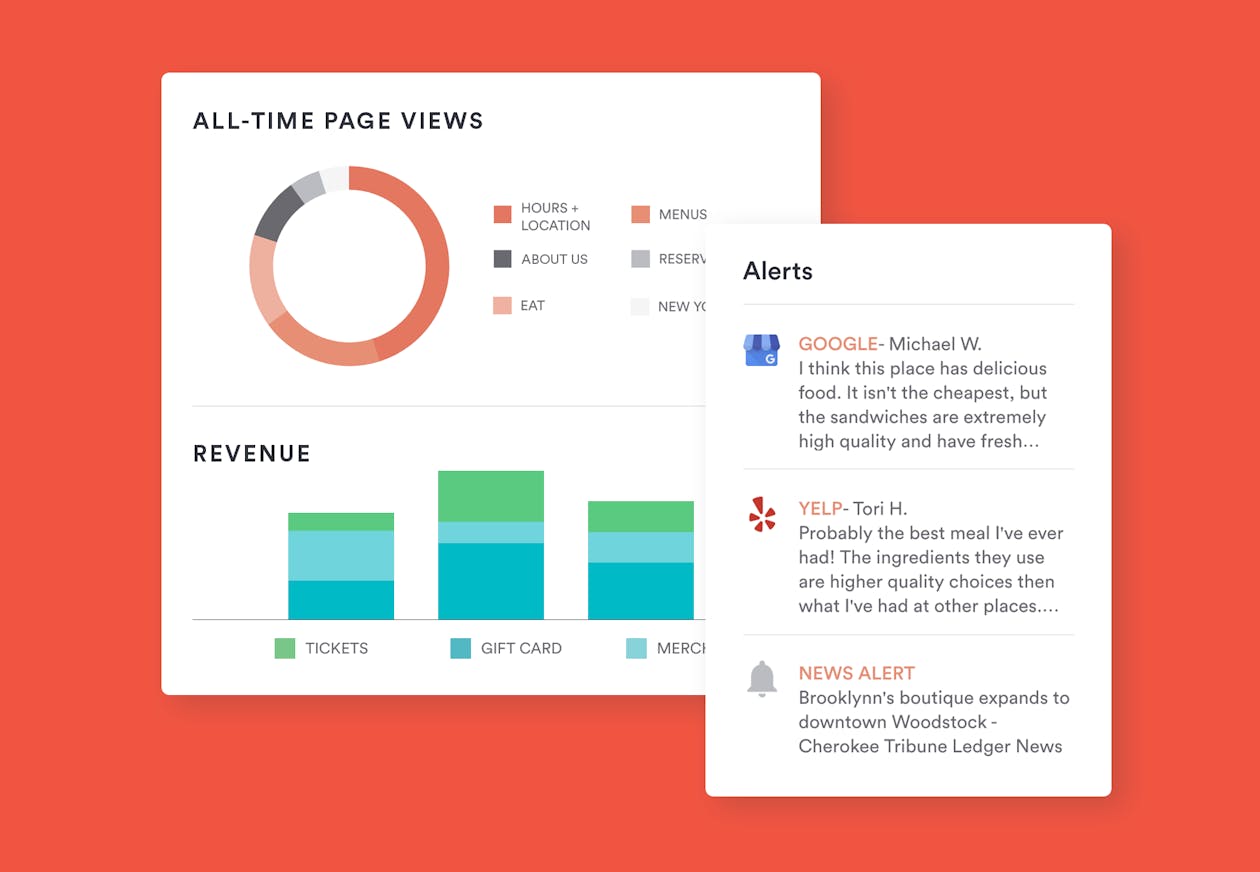 Built to Grow with Your Business
More features whenever your restaurant needs them
Scalable page templates. Add or remove to fit your business.
Easy-to-add restaurant locations as soon as your doors open
Increase your revenue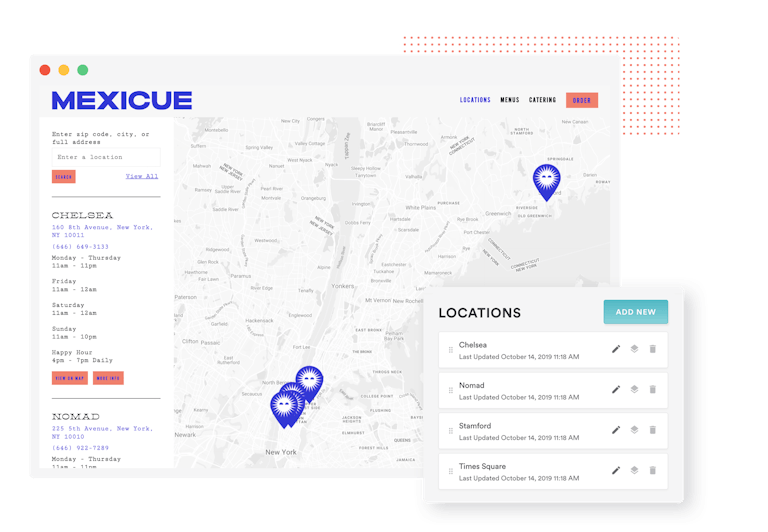 BentoBox Solution
Hiring an agency is pricey and time-consuming.
Make updates quickly and easily.
Multiple third-parties make it hard to keep track.
Streamline your operations.
It's frustrating to find new tools as you expand.
Get a scalable system.