Restaurant Website Design
Design matters. Get a website that converts online visitors into customers.
Get Started
Designed by Experts
Full-service design. Just for restaurants.
Mobile-First Design
Websites that work. On any device.
Built-In Best Practices
Templates proven to deliver results.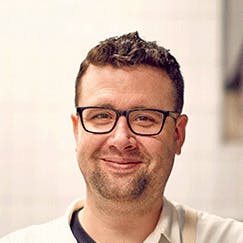 "I saw the ads for DIY website builders and it seemed easy to set up, but I quickly realized that it was time-consuming and didn't have all the functionality I needed. BentoBox understands restaurants."
Joe Frillman | Executive Chef and Owner | Daisies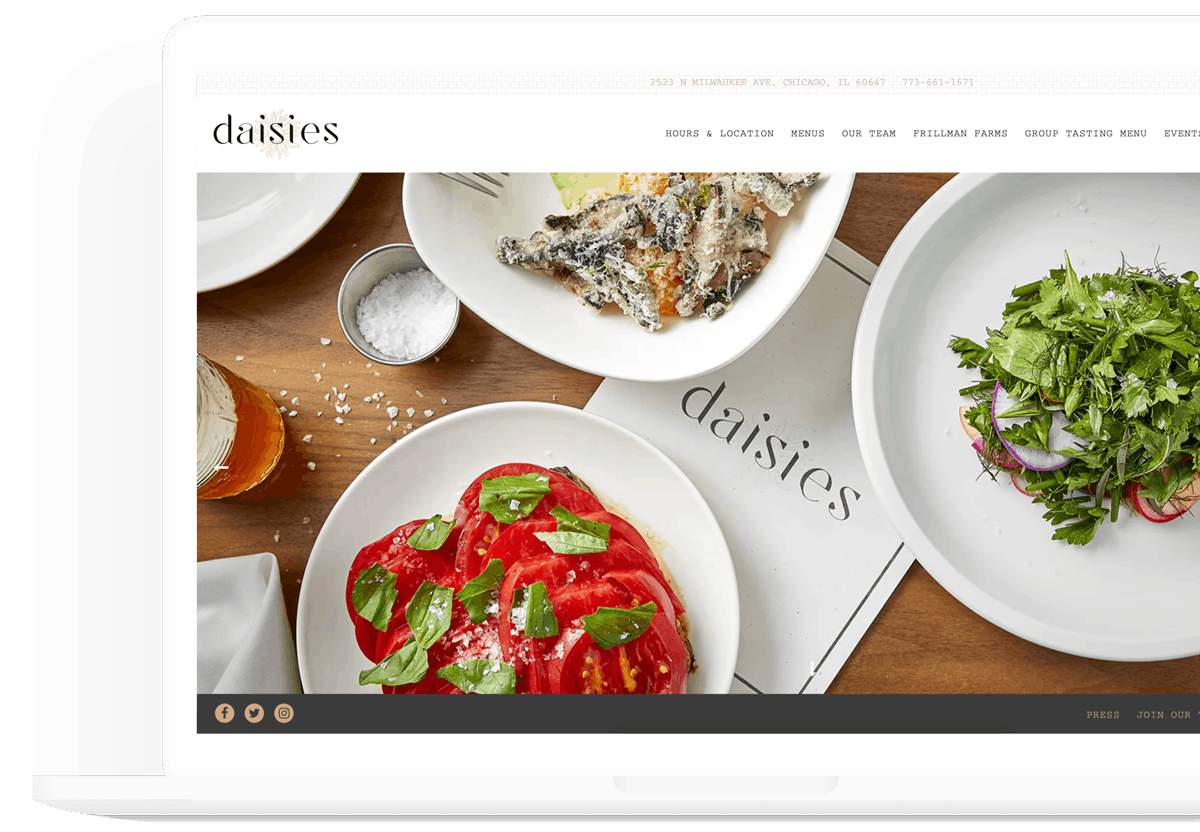 Best-In-Class Websites for Restaurants
Custom designs that reflect your brand.
No DIY. Our award-winning team works with you.
Hospitality-first. Powering thousands of restaurants.
Book a demo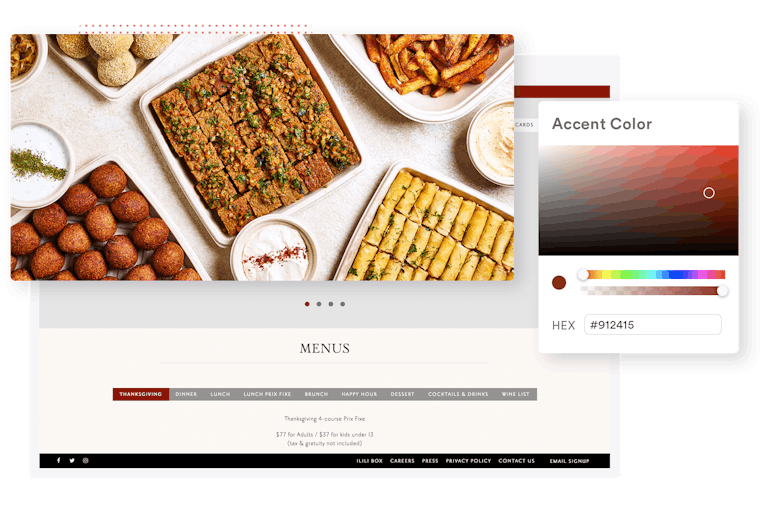 Your Customers are On-The-Go
Responsive designs that scale to any device.
Phone calls and location apps are a click away.
Easy to navigate. Get visitors what they need—fast.
See our design approach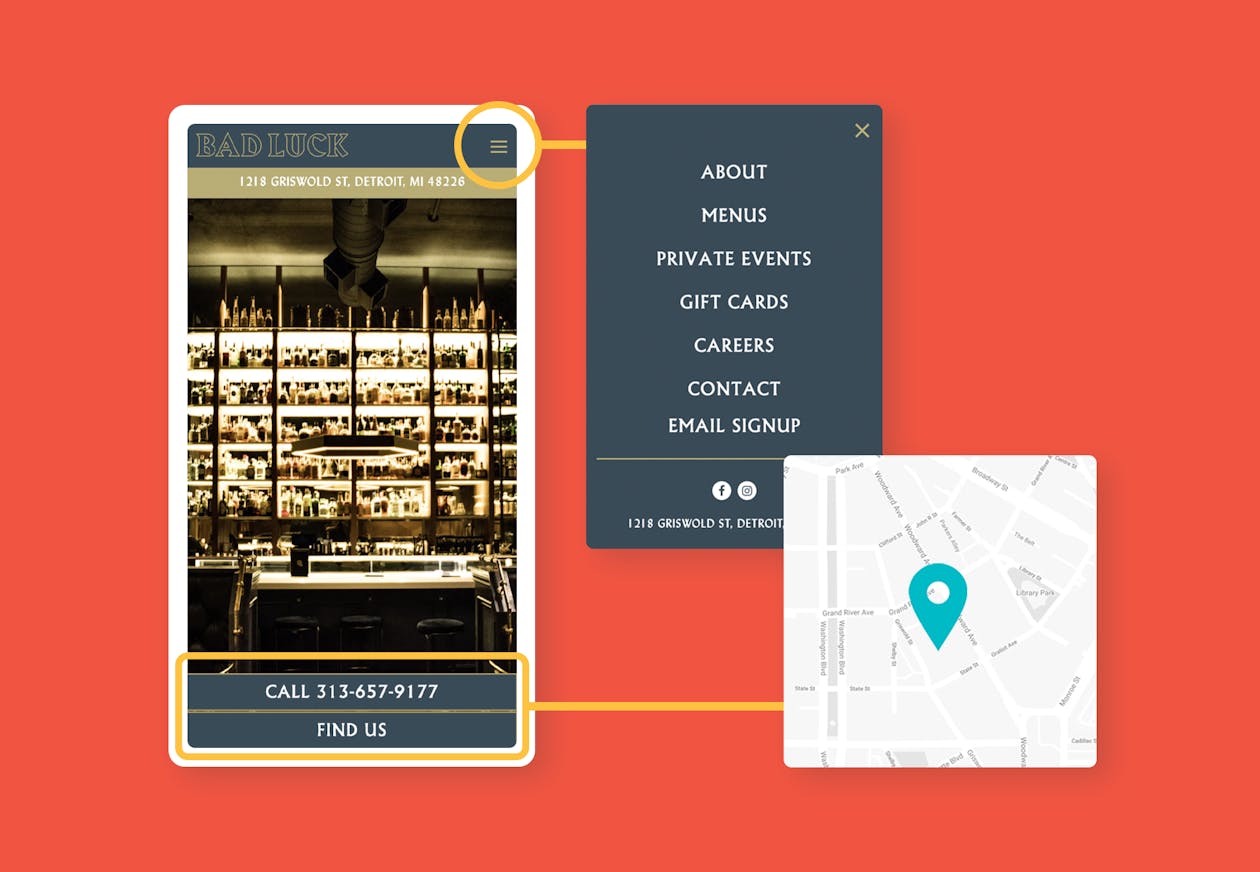 Best Practices, Built-In
Layouts that drive orders and results.
Experts in SEO and ADA accessibility.
Menus that drive sales. No PDFs.
Bring in more business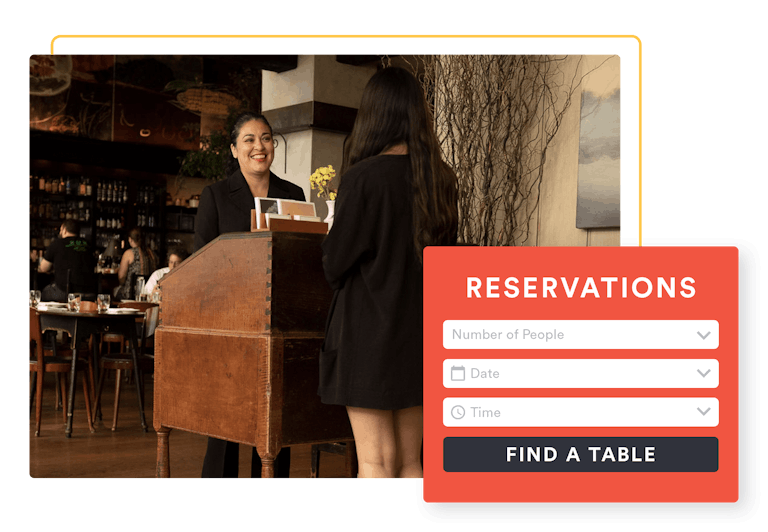 Easy. Efficient. Less Work for You.
A tried and true process for restaurants.
Full-service setup. More time for your guests.
Free design refresh every 3 years.
Learn about our support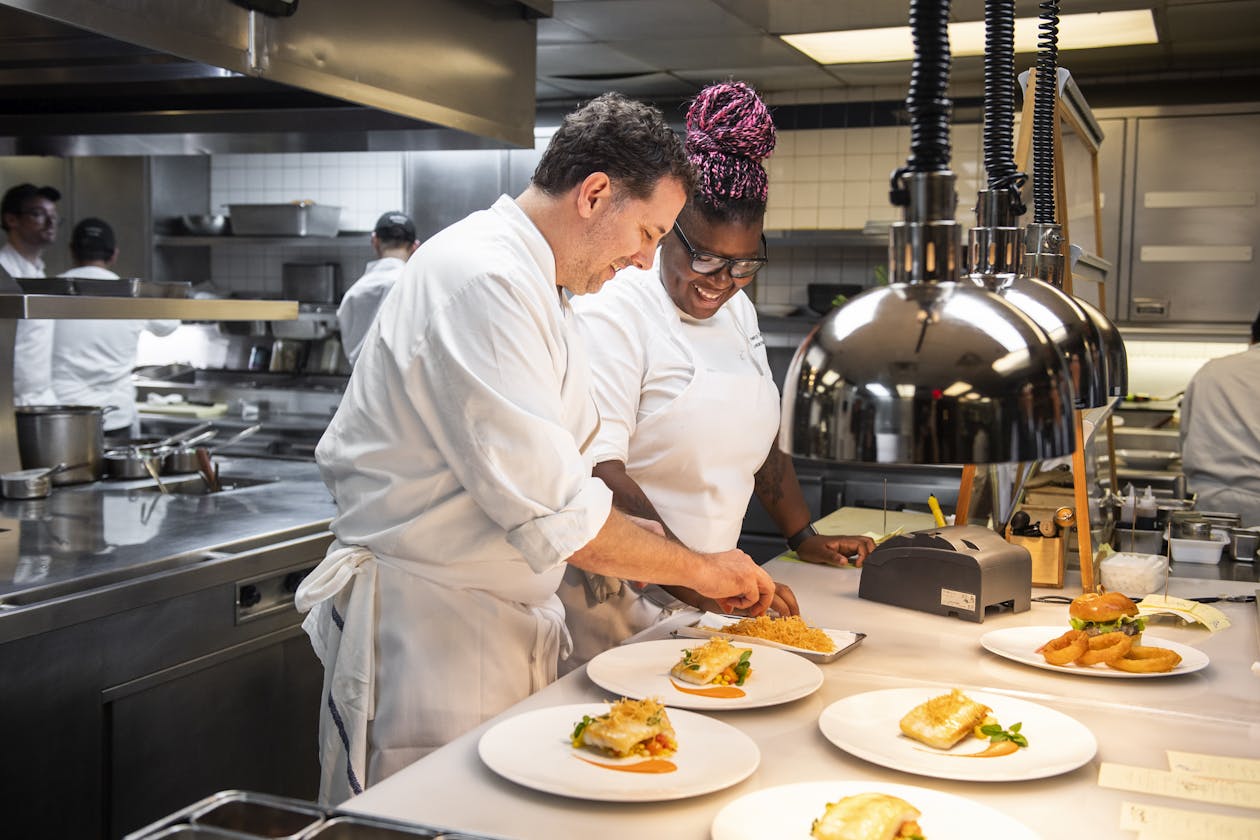 How does BentoBox help with website design?
BentoBox provides full service website design just for restaurants, with built-in best practices and templates proven to deliver results.
Does BentoBox provide a DIY website builder?
BentoBox provides custom designs that reflect your restaurant's brand. Our award-winning team delivers a product that's aligned with your restaurant's goals.
77%
diners look at restaurant websites before visiting
⅔
restaurant website visitors come from mobile devices
100%
BentoBox websites are optimized and responsive