Restaurant Website Design
Get a full-service restaurant website that converts online visitors into customers. Design matters.
Designed by Experts
Full-service design. Just for restaurants.
Mobile-First Design
Websites that work on phones and tablets. Anywhere. Every time.
Built-in Best Practices
Templates proven to deliver results.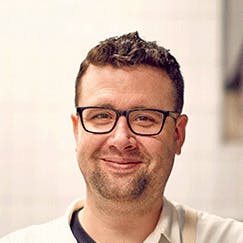 "I saw the ads for DIY website builders and it seemed easy to set up, but I quickly realized that it was time-consuming and didn't have all the functionality I needed. BentoBox understands restaurants."
Joe Frillman | Executive Chef and Owner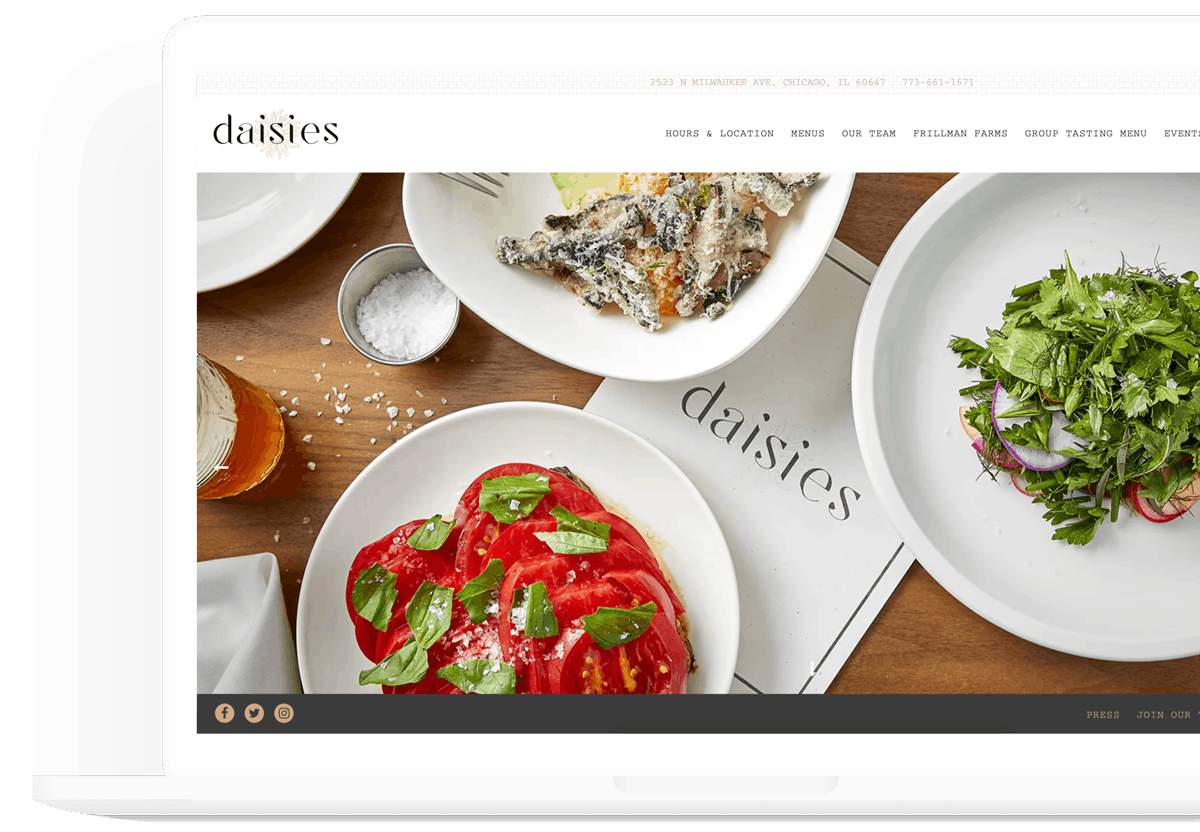 Best-in-class Websites for Restaurants
Custom designs that reflect your brand
No DIY. Our award-winning team works with you.
Hospitality-focused. We partner with thousands of restaurants.
Book a Demo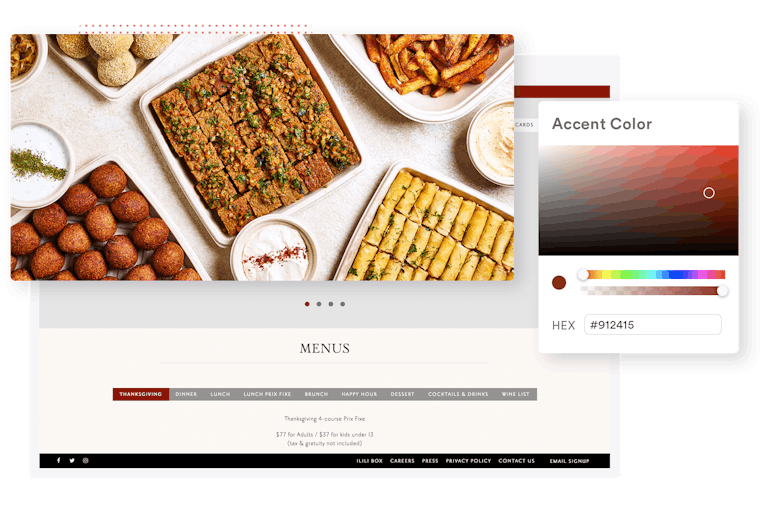 Your Customers are On-the-go
Responsive designs that scale to any device
Tap to connect. Phone calls and location apps are a click away.
Easy to navigate. Customers can find the info they need, fast.
See our design approach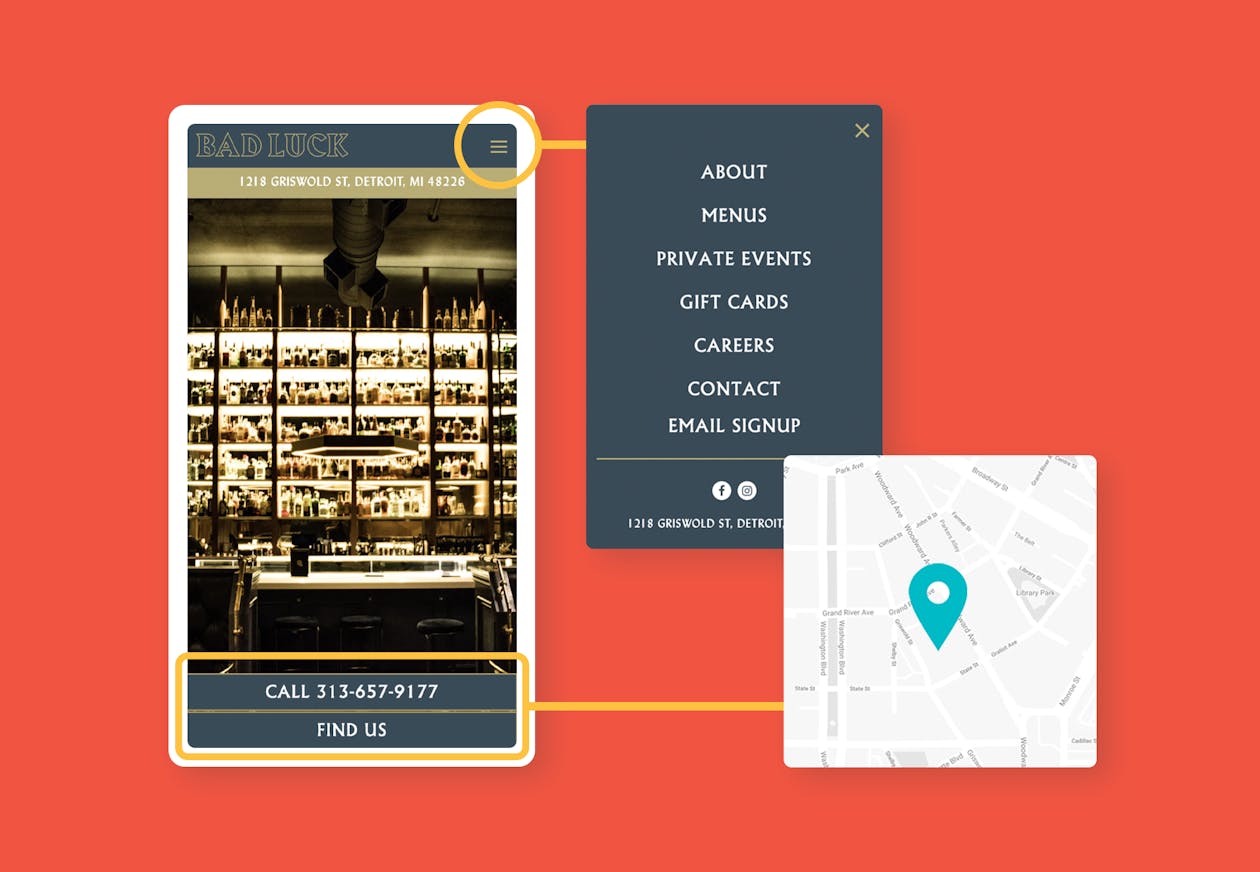 Best Practices, Built In
Layouts that drive more orders, reservations and inquiries
The latest standards for SEO and ADA accessibility
Optimized menus that drive sales. No PDFs.
Bring in more business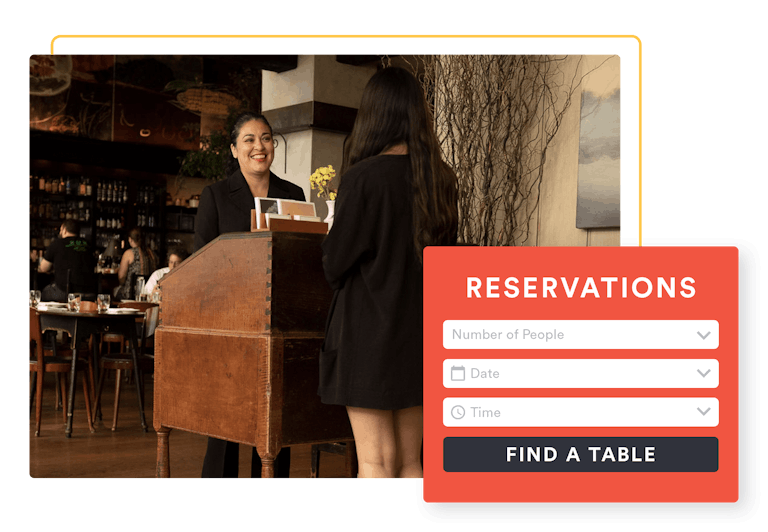 Easy. Efficient. Less Work for You.
A tried and true design process created for restaurants
Less time online. More time in your restaurant.
Free design refresh every three years
Learn about our support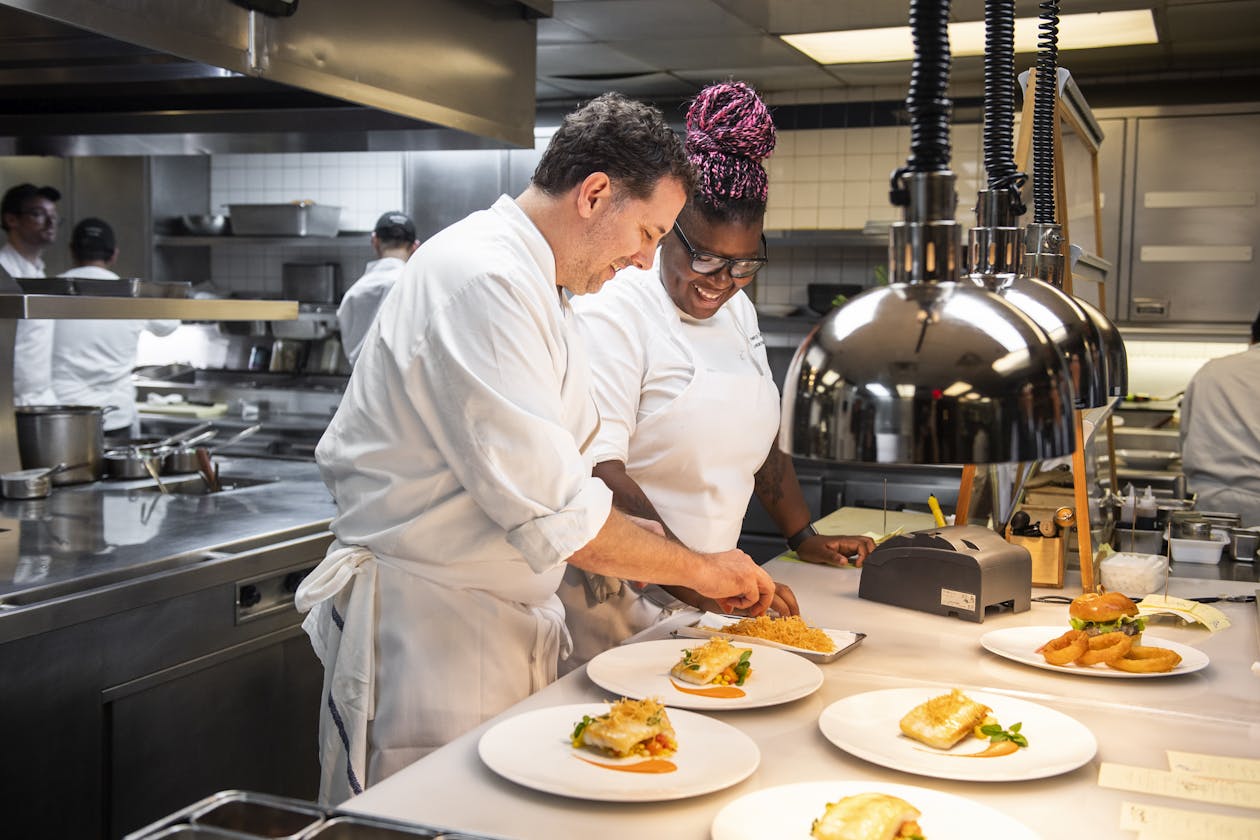 77%
of diners look at restaurant websites before visiting
½
restaurant website visitors come from mobile devices
100%
BentoBox websites are optimized and responsive
See why 5,000+ restaurants worldwide trust BentoBox with their website.
Book a free demo today.