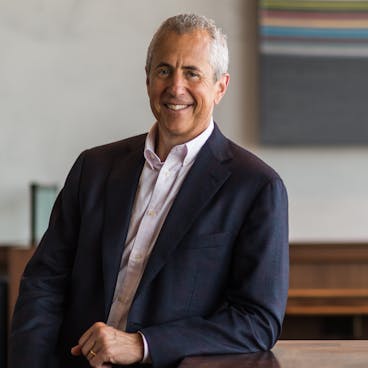 "BentoBox is better, less expensive and faster to change. Quality, speed and price. That's what wins."
Danny Meyer | CEO | Union Square Hospitality Group; Founder | Shake Shack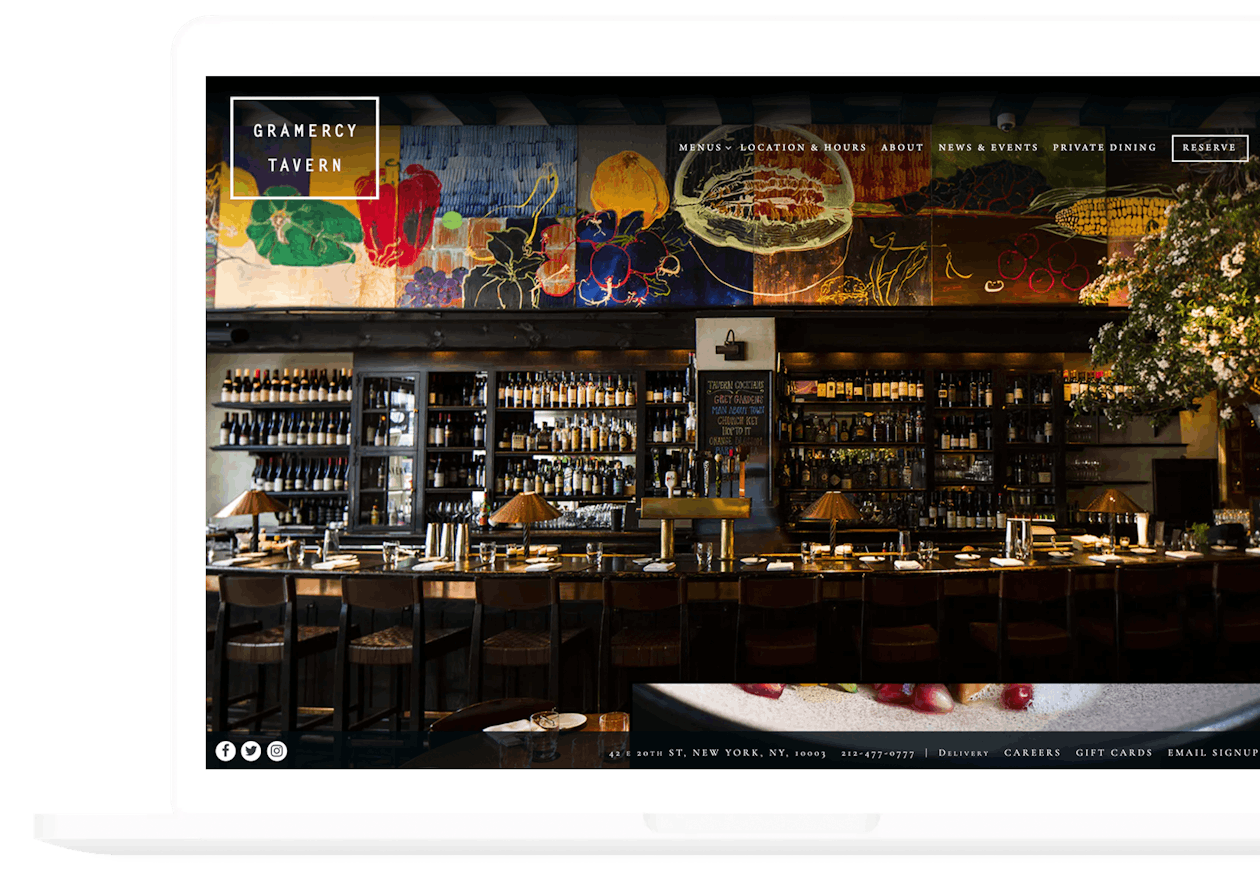 Drive Brand Awareness
Build a brand that your guests remember with a cohesive experience online.

Build Guest Relationships
Bring guests back to your restaurants. Create loyalty with a real bottom line.

Expertise and Experience
Extensive experience with industry issues like digital accessibility. We arm your team with knowledge and support.

Grow With You
Easily add new concepts on a platform that has scaled with hundreds of hospitality groups. Again and again.

Generate More Revenue
Get access to analytics, reservation and social integrations, and tools so you can optimize and grow.

Empower Your Operators
Give your team access to update the website post-launch. Quick. Easy. No training needed.