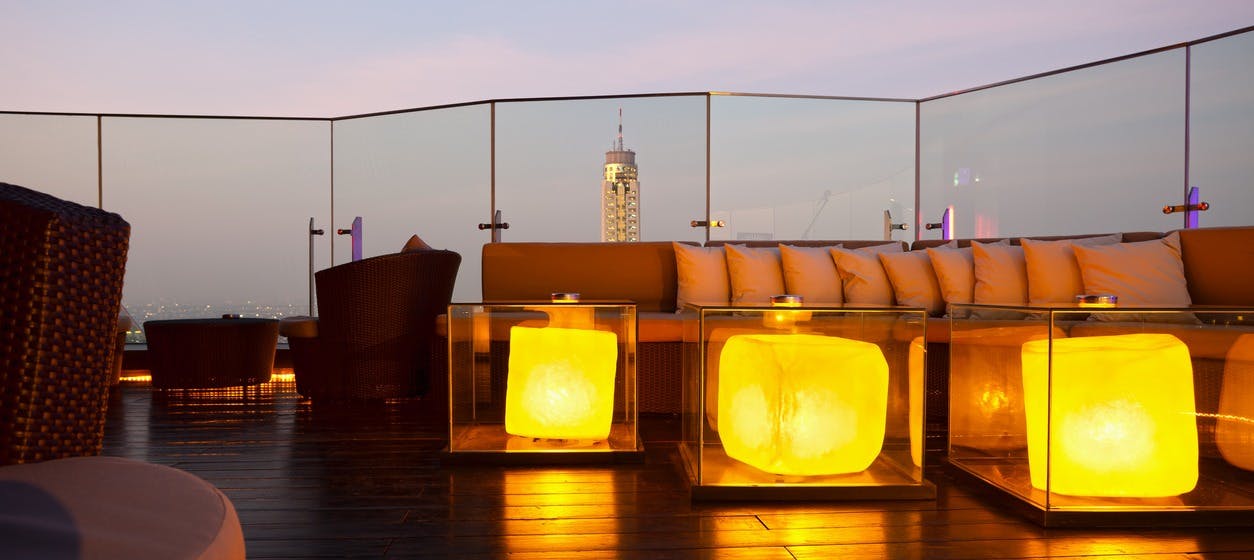 BentoBox for Hotel Restaurants
It's proven that a website dedicated to a hotel's restaurant increases local demand. BentoBox makes it easy for hotel restaurants to establish themselves as destinations without the heavy lifting.
"Fairmont's restaurants make our hotels destinations for locals and tourists. There's a stigma that hotel restaurants are boring and lack identity—but that's not true. BentoBox gives our restaurants that competitive edge."
Mansi Vagt | Vice President, Marketing & Brands | Fairmont Hotels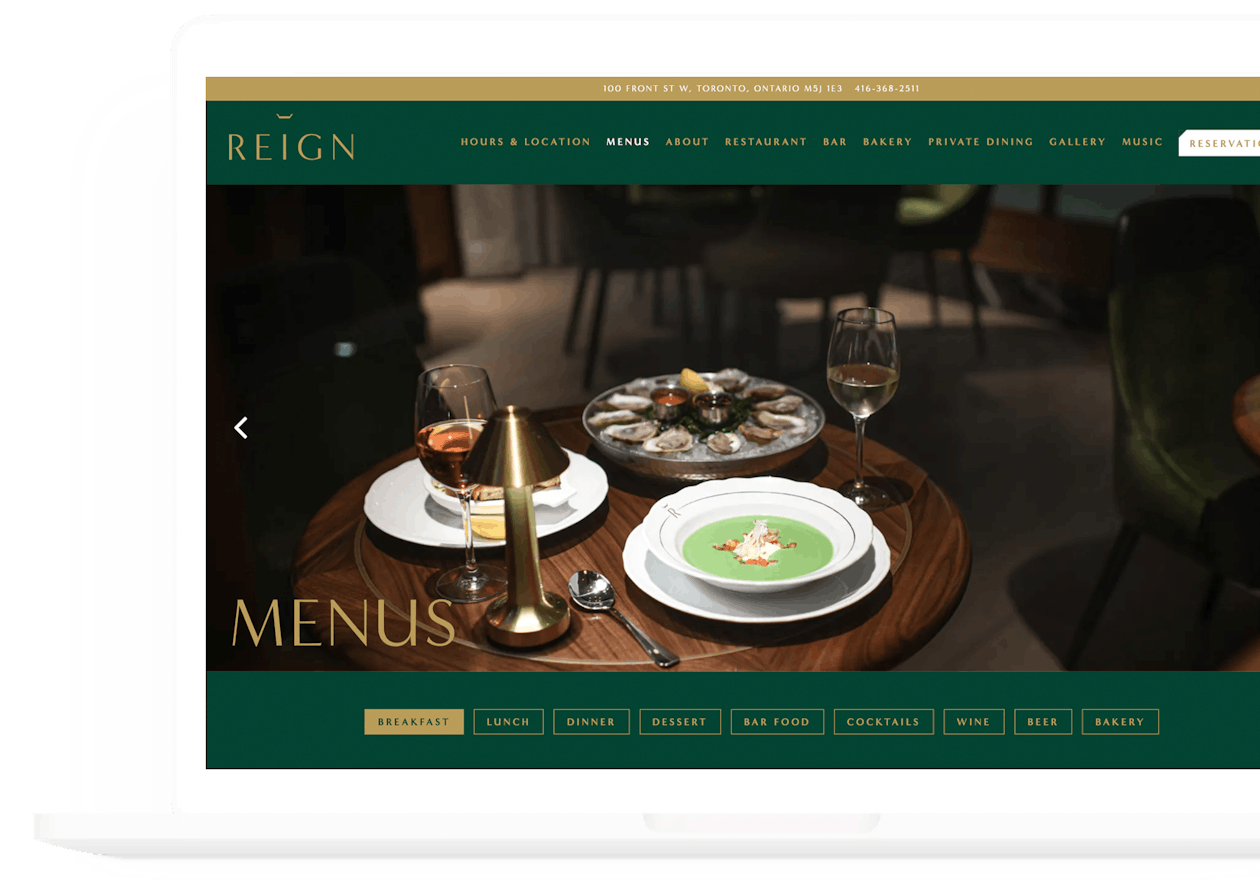 Effortlessly Sell Gift Cards
With BentoBox gift cards, you can manage and track all online gift card purchases painlessly without having to link out to a 3rd party seller.
Define Your Brand
Include an about section on your website letting guests know your team or take advantage of our blog function where you can keep them updated regularly.
Maximize Your SEO
BentoBox websites are built with search engines' algorithms in mind so that your bar's website ranks higher in search results.
Update Your Menus With Ease
With our menu management system, it's easy to make changes to your menu or add new ones.
Drive Local Demand
Having a BentoBox websites distinguishes your business, so your restaurant will be recognized by locals and visitors as a restaurant that just so happens to be in a hotel.
Book More Private Events
BentoBox takes the work out of the booking process by giving you the tools to manage and promote private events.