Websites for Restaurants
Get a beautifully designed website with tools to grow your hospitality business.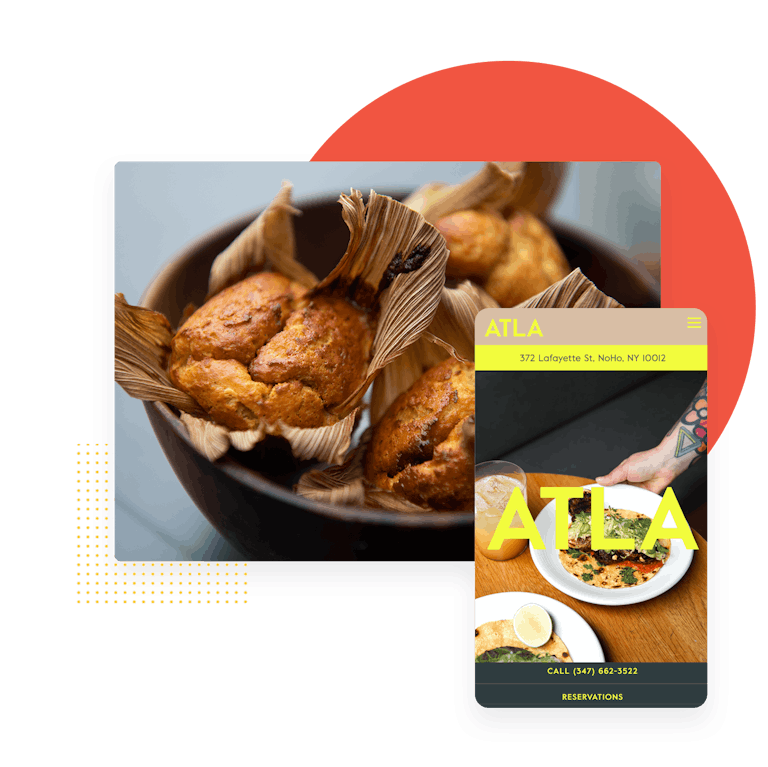 Restaurant Website Design
Full-service design. Just for restaurants.
Get a restaurant website that drives sales. Designed by our best-in-class team.
Designed for guests on-the-go
Every website is responsive. So it scales to any device.
Templates with built-in best practices
Layouts and features that are proven to bring in more customers
See our design approach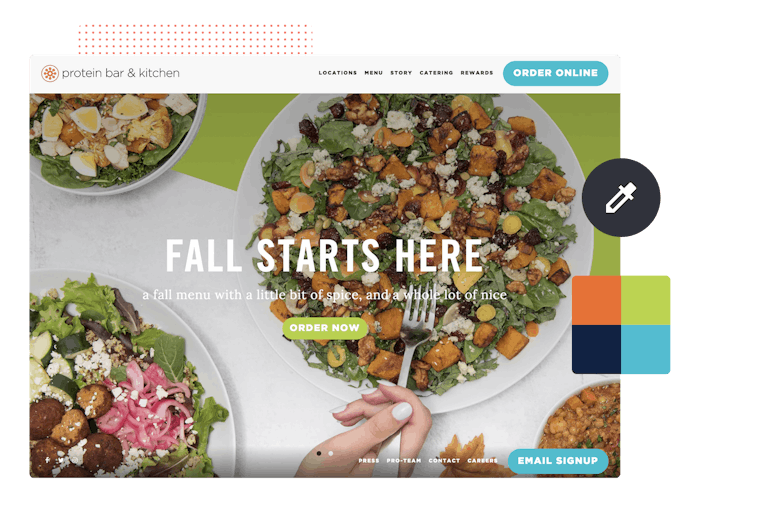 Content Control. From Your Dashboard.
Updates in minutes
Changes in your menu, hours or important info can be made as they happen.
Access data and analytics
See your revenue and important information, all in one place.
Grows with your restaurant
Add more pages, templates and features as your restaurant needs them.
Manage your dashboard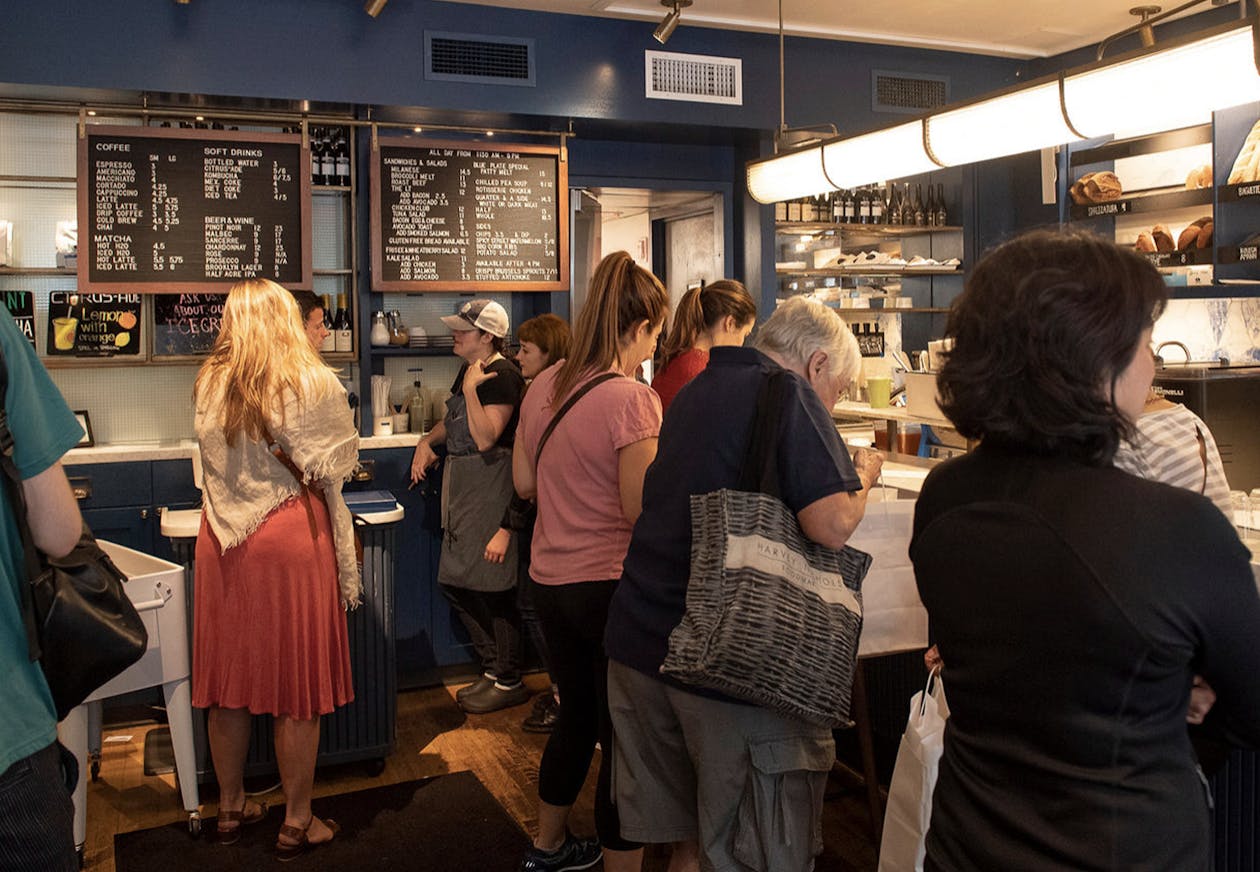 Accessibility for Restaurant Websites
Access for all
Make sure your website is accessible by screen readers and assistive technology.
Best practices for digital accessibility
Our partners constantly evaluate our templates so we can evolve when things change.
Accessibility-trained designers and developers
You don't have to be an expert. We offer ongoing support, materials and updates.
Learn more about our support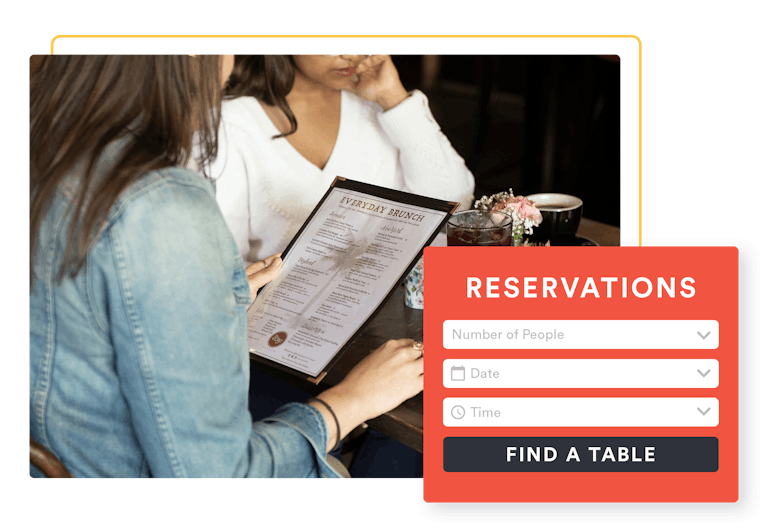 Local Listings. Controlled from Your Website.
Accurate, everywhere
Maintain up-to-date menus, hours and addresses all from one place.
Better local search rankings
Verified information in every listing. Which makes your SEO strategy stronger.
Automated process
Spend less time updating listings. So you can focus on your restaurant.