Support & Tools You Can Rely On
Get best-in-class support with built-in tools and our expert team.
Reliable and Ongoing Support and Services
Set Up Right From the Start.
Stunning restaurant website design, hosting and launch. All included.
Ongoing Updates and Enhancements.
Powered by the latest hospitality technology. Without website interruptions.
Dependable Expert Team.
Personalized, restaurant expertise and a full support team. 7 days a week.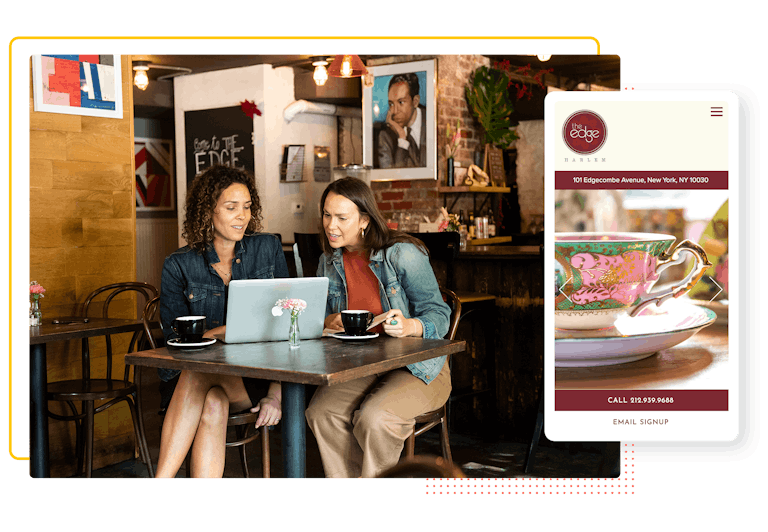 Integrations You Count On. One Connected System.
Full Control of Your Restaurant's Tools.
Manage the tools you need to be successful, like reservation and email services.
Commerce, Linked to Your Website.
Connected to your POS system. Track sales from one integrated system.
Synced Updates and Analytics.
Social media updates, reviews, local listings and more—all from one place.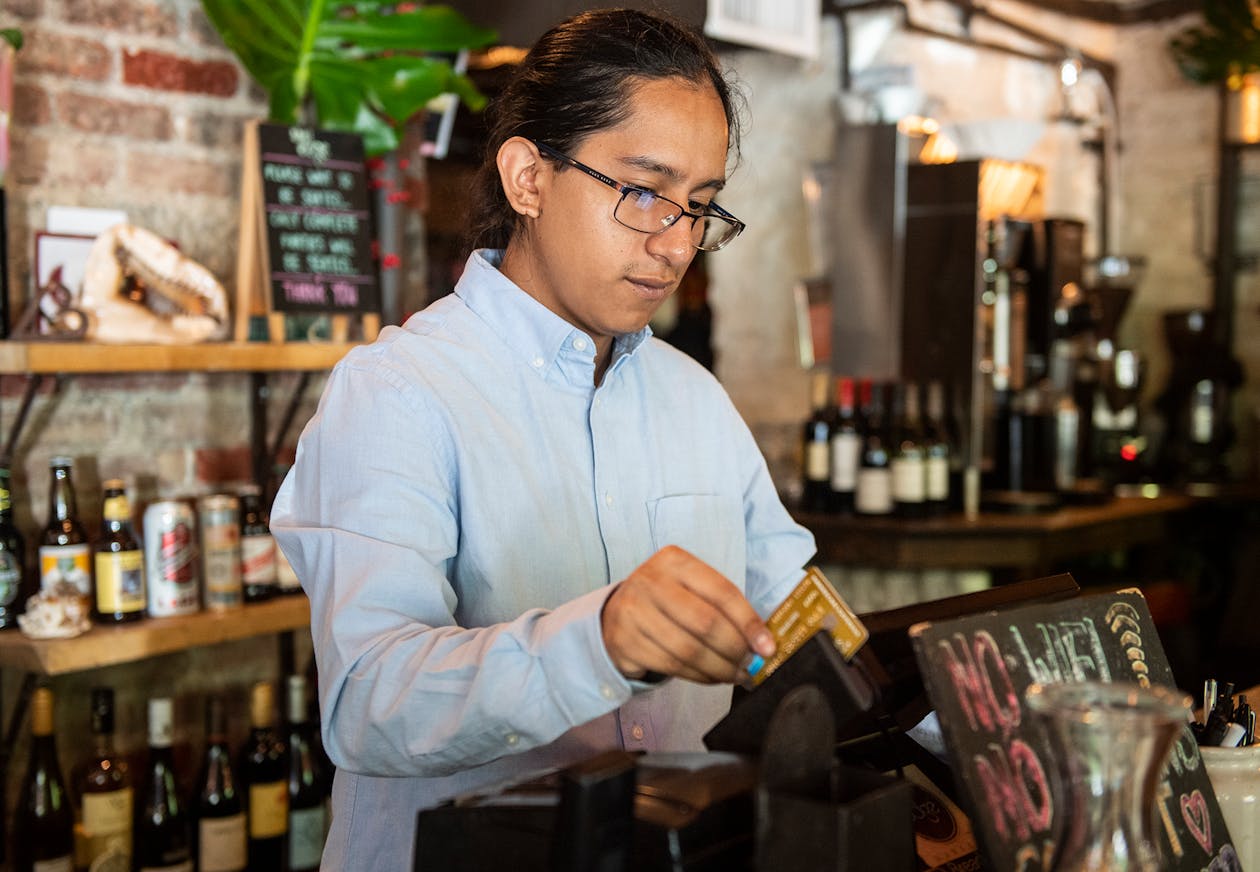 See why 5,000+ restaurants worldwide trust BentoBox with their website.
Book a free demo today.
Uncomplicated Analytics on Your Website
Hospitality-focused Dashboard.
Real-time insights that you can read at-a-glance
Weekly Emails with Info That Matters.
Updates straight to your inbox. Keep track of revenue, traffic and guest info.
Latest Insights on Your Loyal Customers.
Up-to-date record of guest inquiries, purchases, email sign-ups and more.